[

Partnership and collaboration

]
We look forward to working with: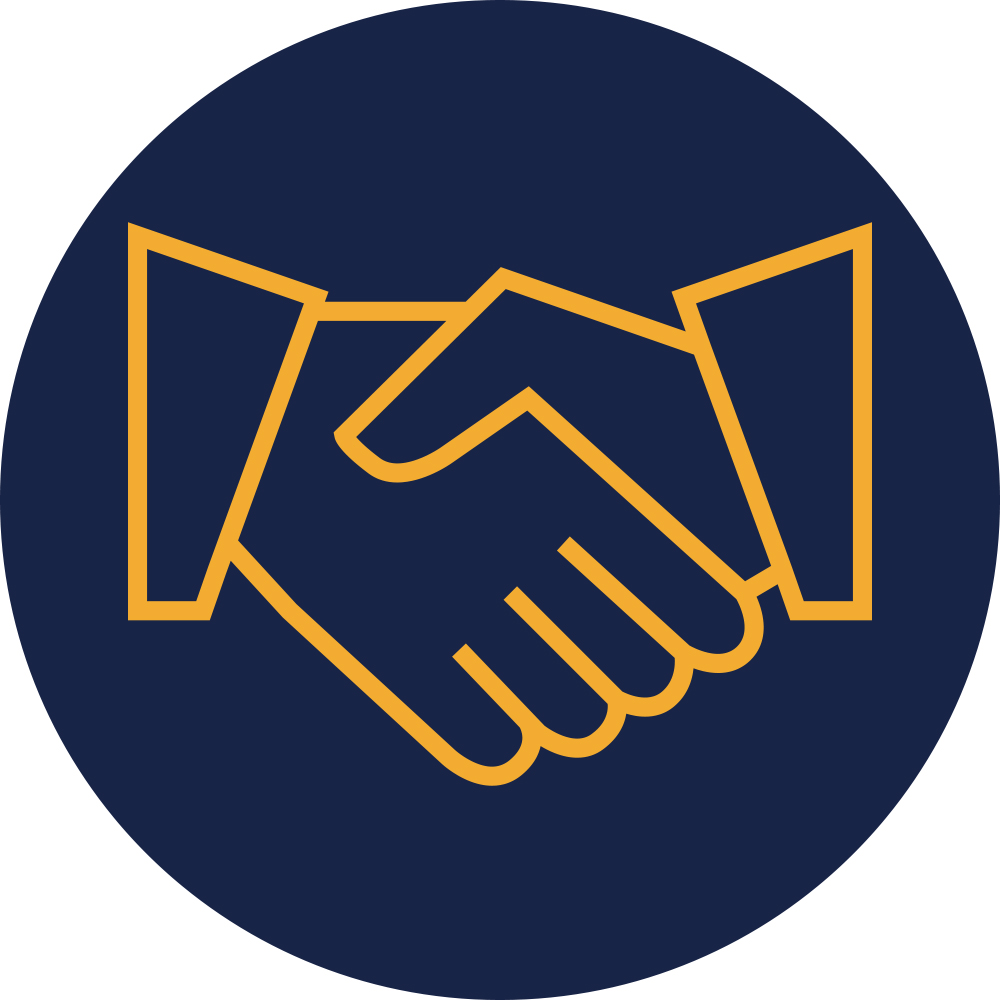 Sponsors:
Individuals and organisations who would like to support our mission and contribute to the development of the Boym Institute by making a donation.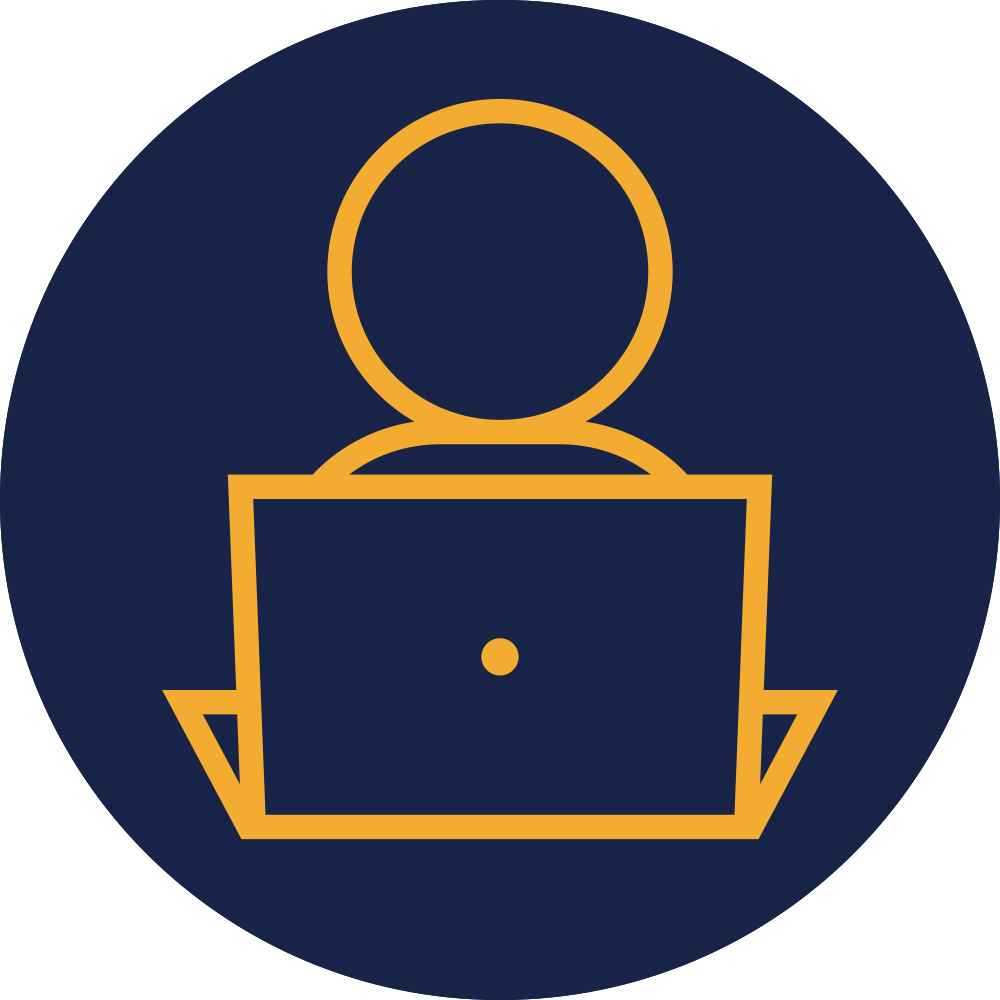 Analysts:
People with extensive knowledge of new technologies, economy, politics, law and other issues related to developing countries. Collaborators of the Boym Institute operate within the team and implement projects based on the principles of transparency and mutual support.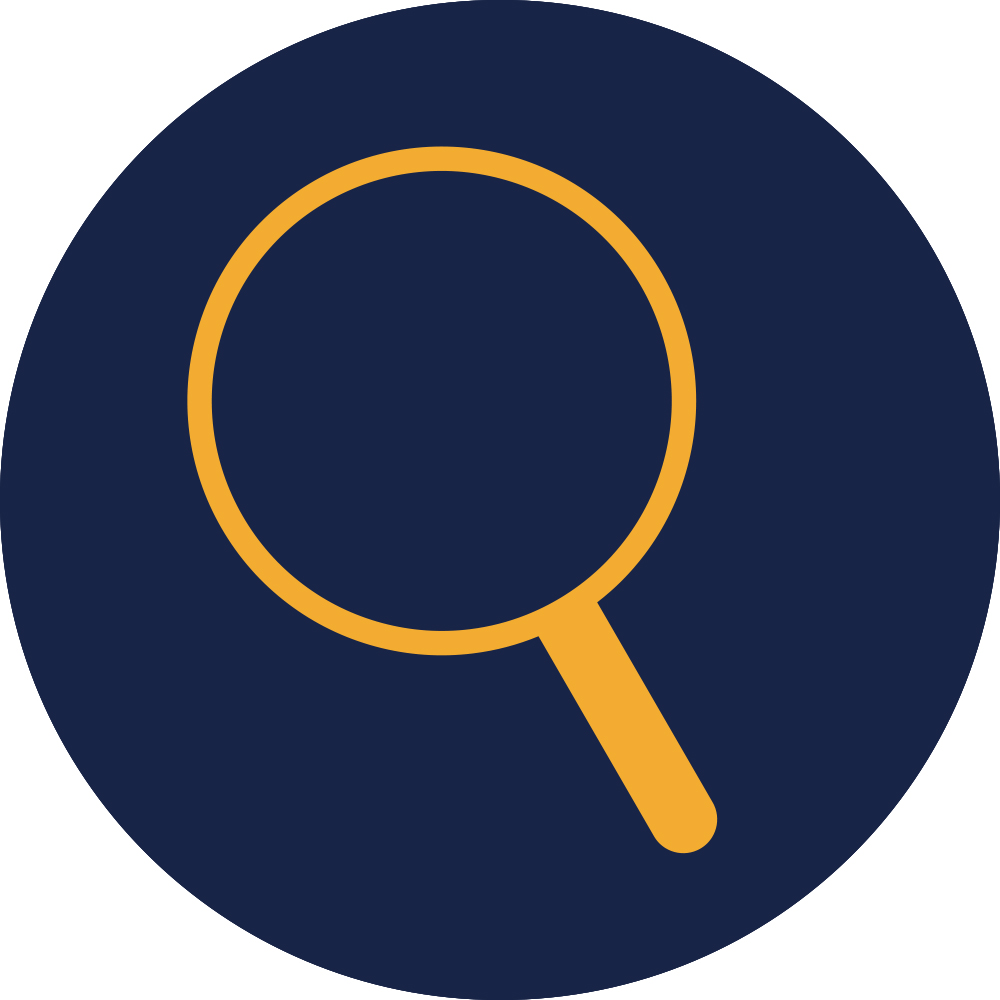 Interns:
University students and graduates who would like to gain professional experience while working on specific research projects carried out by the Institute.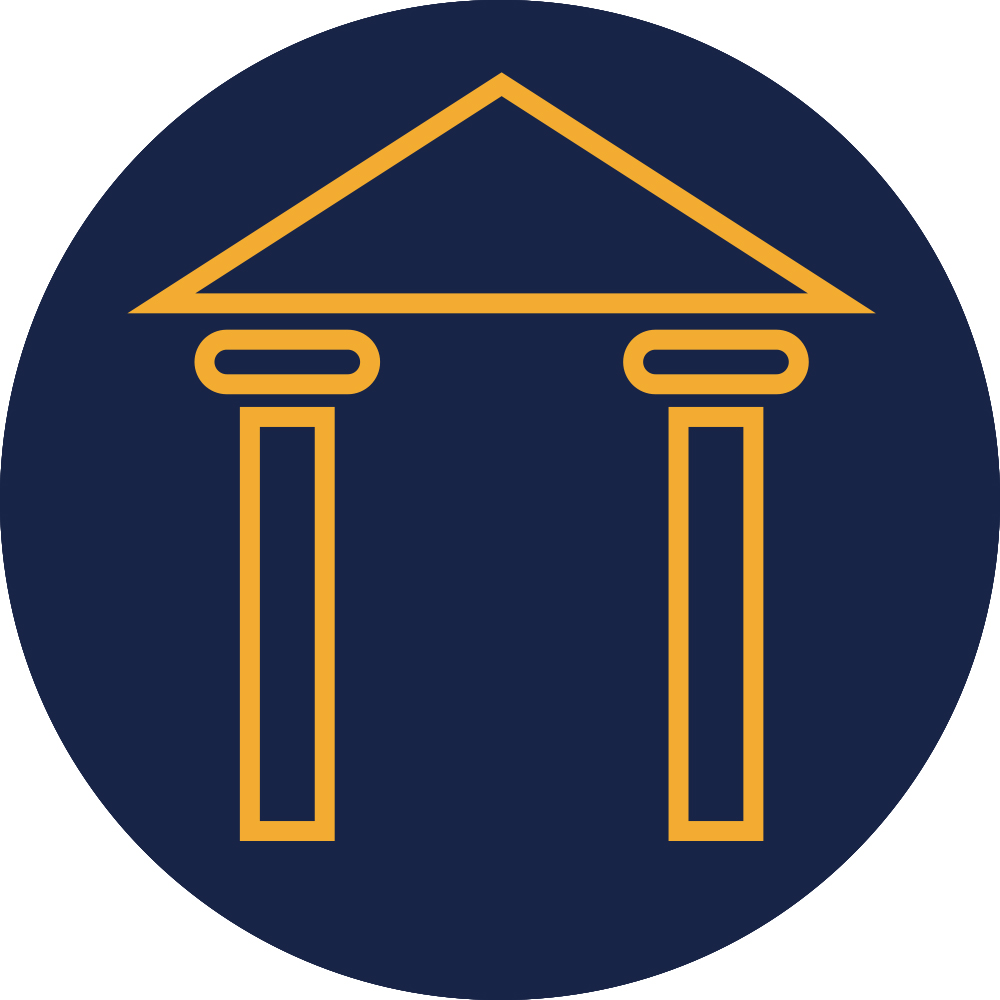 Institutional partners:
Organisers of scientific, business and cultural events related to the Institute's activities. Our analysts are regularly featured as speakers in Polish and international conferences, as well as panel discussions.