Ladies and gentlemen,
We would like to offer support to entrepreneurs in establishing new business relations in the Asian market. The team of specialists from the Boym Institute and Asian Century company has extensive knowledge of the business culture of the Far East countries, has accumulated rich scientific achievements, and also speaks Asian languages, including Chinese, Japanese and Persian.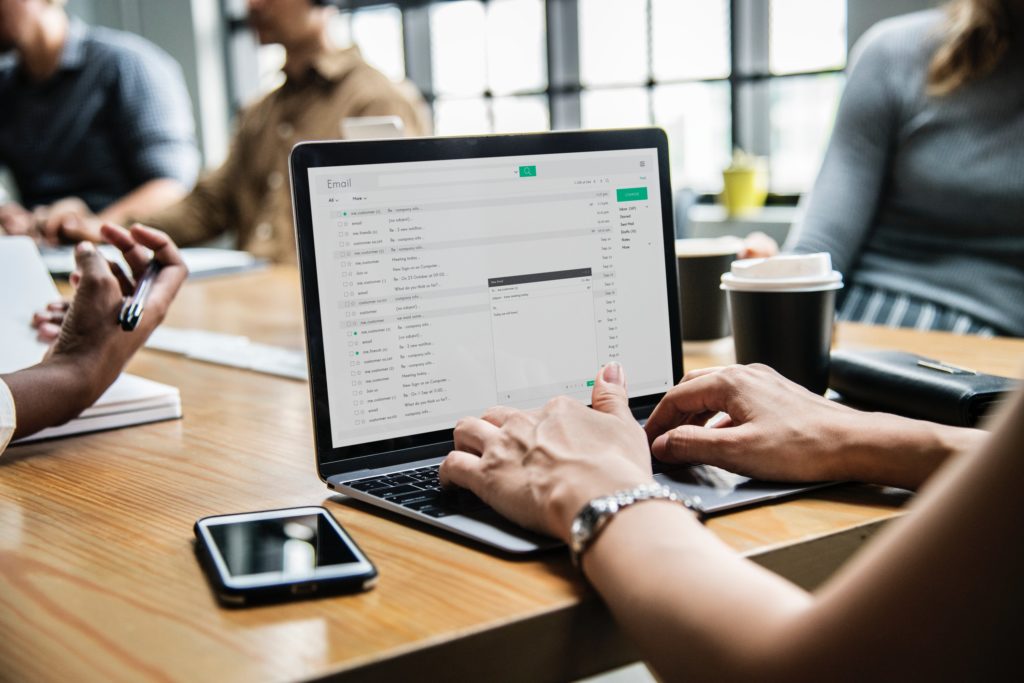 Our specialists with B2B sales experience will help you:
– find perfectly matched companies from your industry,
– establish contact with a company that meets your expectations and individual preferences,
– get acquainted with the business culture of a given country,
– carry out market research,
– organize seminars, workshops or conferences,
– analyze or report on an individual order (thematic scope: infrastructure, logistics, new technologies, market).
In addition, we provide interpreter assistance if necessary.
Boym Institute and Asian Century have gained a lot of experience during the co-organization of the largest trade fair for Chinese exhibitors in Central and Eastern Europe – this year's edition attracted over 1700 enterprises from China representing  textile, machine, electronic, food, construction, furniture, agricultural and other industries.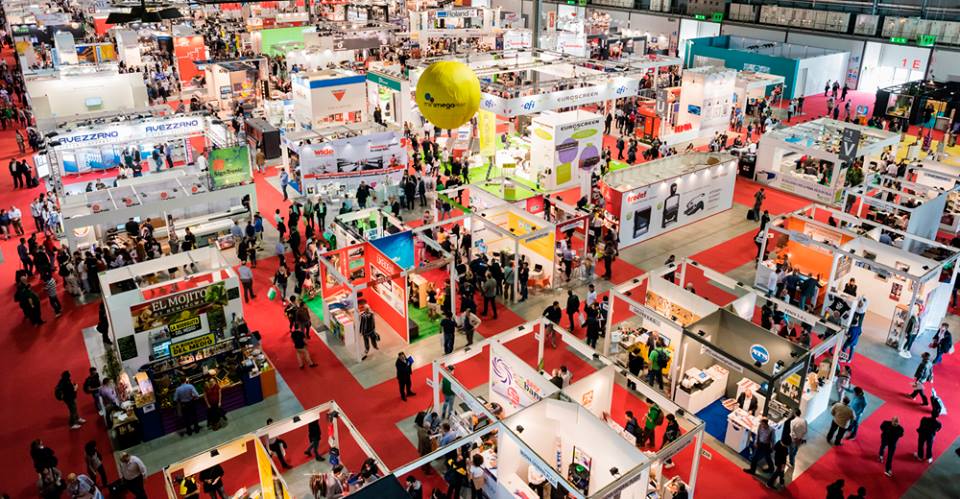 We have achieved great success. During three days we arranged about 900 meetings of representatives of Polish and Chinese companies. It was the result of many months of work by our team, who tried to get to know the needs of Polish entrepreneurs and their expectations towards the fair, and encourage them to take part in the event.
The event was accompanied by the Third Economic Congress of Central and Eastern Europe. During this event there were debates on the issues of the New Silk Road, legal issues related to China and tourism promotion.
During the fairs, we also held seminars on Chinese business culture, legal aspects of cooperation with China and e-commerce co-organized by the Boym Institute.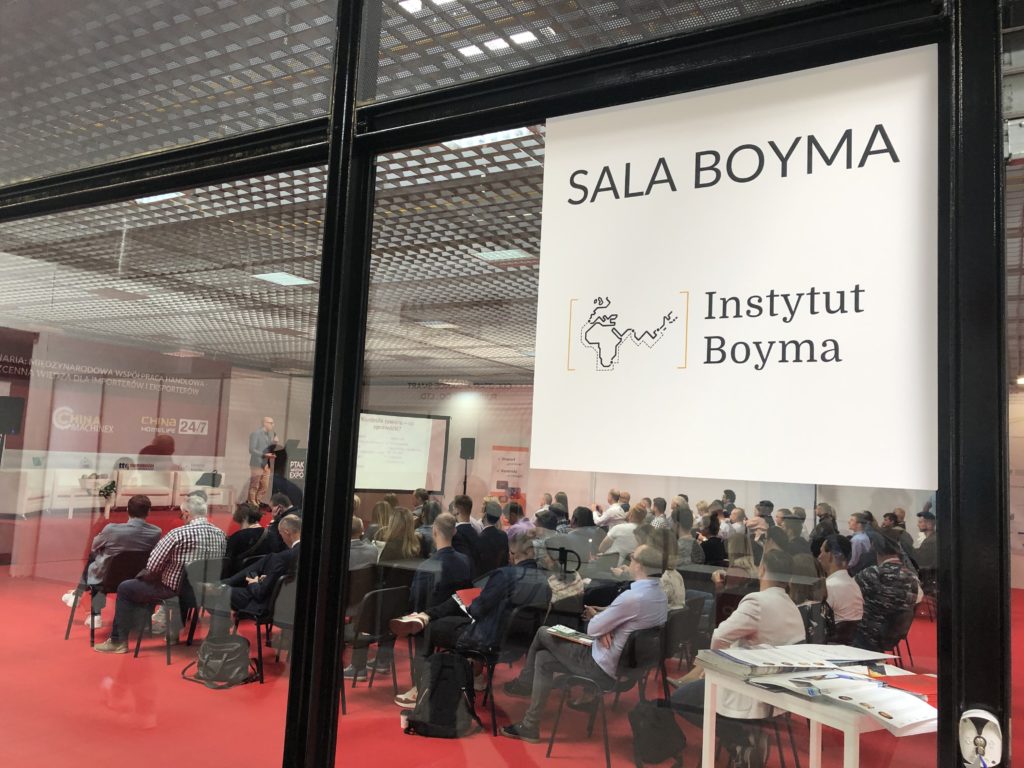 We invite you to contact us by e-mail at: info@instytutboyma.org (possibly with Patrycja Pendrakowska – ppendrakowska@instytutboyma.org) or by telephone on +48 535 985 665 with our consultant Ewelina Horoszkiewicz who will answer all your questions and arrange a meeting in to get acquainted with the offer of our Institute and Asian Century.
You can also watch a video from the event.

The Asian Century company dedicates a portion of its profits to the development of the Boym Institute.