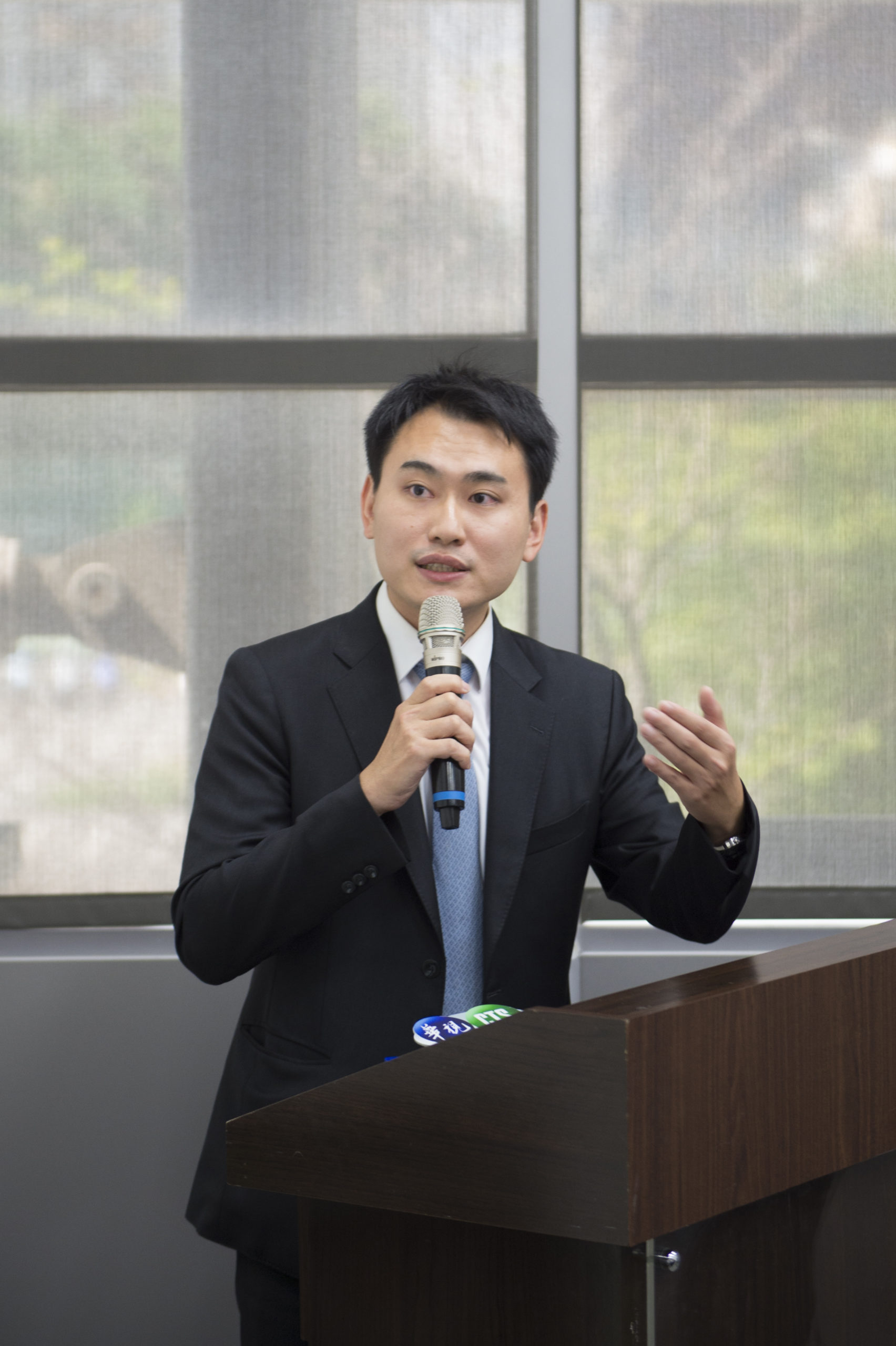 Kuan Ting Chen Kuan-Ting Chen is the CEO of Taiwan NextGen Foundation, a think-tank working to make Taiwan more sustainable, diverse, and inclusive. He is also the host of Radio Taiwan International's podcast "Vision on China." He was the deputy spokesperson for Taipei City Hall, and a member of the National Security Council's staff. He holds a MA in Public Policy from the Univesity of Tokyo.
Najnowsze artykuły autora:
Taiwanese Perceptions of Russia's Ukraine war
Since the invasion of Ukraine, the Taiwanese government remained committed to its position of condemnation for Russia, humanitarian support for Ukraine, and deep appreciation and admiration for the Ukrainian people's will to defy power, resist aggression, and defend their nation.
Kuan Ting Chen