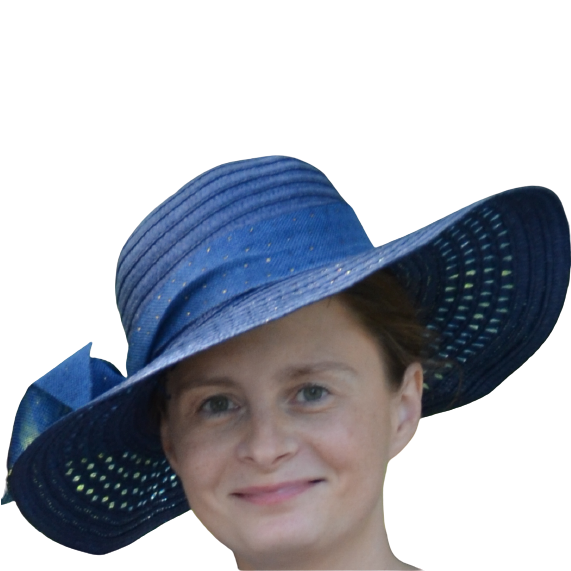 Magdalena Sobańska-Cwalina PhD in economics (the subject of the doctoral thesis: "Institutional Conditions for the Activity of Polish Enterprises of the Building Materials Industry on the Eastern Markets"). Graduate of PhD studies at the Collegium of World Economy of the Warsaw School of Economics and master's studies at the Warsaw School of Economics in the fields of Spatial Management and International Relations (specialization: Economy of Central and Eastern Europe). Author and co-author of scientific publications on international economic relations in the region of the former USSR.
Najnowsze artykuły autora:
An interview with Mr. Meirzhan Yussupov, Chairman of the Board of the "National Company" KAZAKH INVEST" JSC - Member of the Board of Directors of the Company
Magdalena Sobańska-Cwalina
Uzbekistan, under the leadership of President Shavkat Mirziyoyev, has embarked on a path of reform. Almost daily, the media there report on new initiatives and projects. It is no coincidence that in December 2019 The Economist awarded Uzbekistan the country of the year title.
Magdalena Sobańska-Cwalina