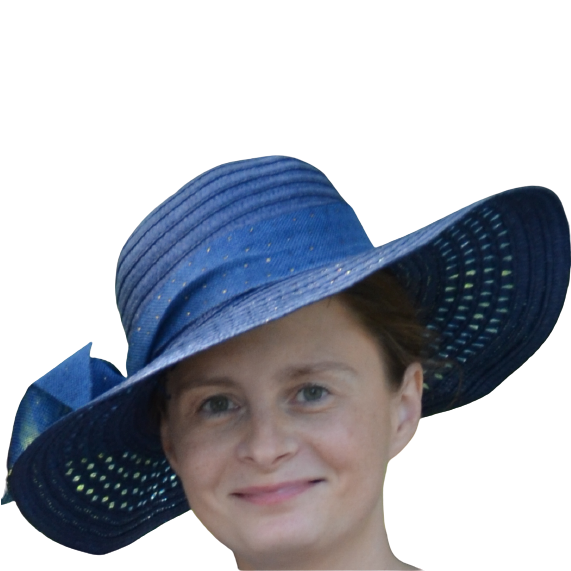 Magdalena Sobańska-Cwalina Central Asia analyst, member of the Board of Directors of the Michal Boym Institute for Asian and Global Studies Foundation, PhD in economics (topic of doctoral dissertation: "Institutional determinants of the activity of Polish companies of the building materials industry in eastern markets"). Privately, she is passionate about classical music.
Najnowsze artykuły autora:
An interview with Mr. Meirzhan Yussupov, Chairman of the Board of the "National Company" KAZAKH INVEST" JSC - Member of the Board of Directors of the Company
Magdalena Sobańska-Cwalina
Uzbekistan, under the leadership of President Shavkat Mirziyoyev, has embarked on a path of reform. Almost daily, the media there report on new initiatives and projects. It is no coincidence that in December 2019 The Economist awarded Uzbekistan the country of the year title.
Magdalena Sobańska-Cwalina