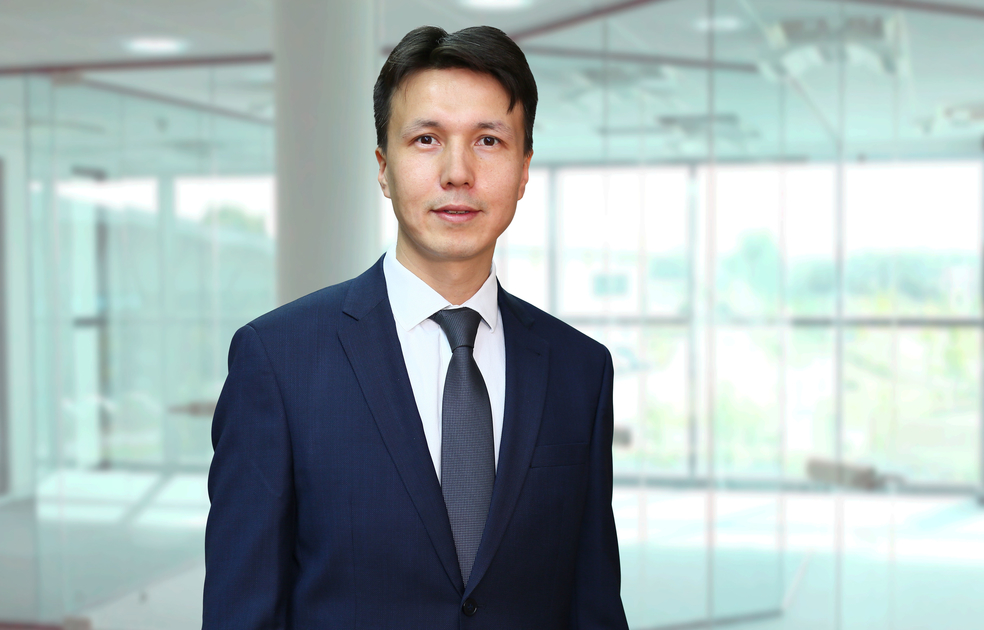 Warsaw, October 6, 2021
Polish-Kazakh Business Forum
An interview with Mr. Meirzhan Yussupov, Chairman of the Board of the "National Company" KAZAKH INVEST" JSC – Member of the Board of Directors of the Company by Magdalena Sobańska-Cwalina, Ph.D., Boym Institute, Member of the Board, Warsaw, Poland
MSC: Let's make a quick start. Why Polish entrepreneurs should invest in Kazakhstan?
M.Y.: There are many good reasons. Firstly, the market access. Kazakhstan is the part of the Eurasian Economic Union, so you can consider a 180 million consumer market. Secondly, perfect geographical location. The shortest land connection between Western Europe and China passes through Kazakhstan. We have China on the other side of the border. From Almaty – the former capital of Kazakhstan – there is two to three hours of driveway to the Chinese border. Thirdly, if you conduct a capital investment to Kazakhstan, we have attractive government incentives, such us various tax breaks, subsidies, and plug-and-play infrastructure provided by the government. Fourthly, our population is growing in demographic terms. In terms of UN Human Development Index, we occupy a much higher place compared to our neighbors. We have well educated population which provide quality services at affordable price. Moreover, our country is rich in natural resources and raw materials. Last but not least is political stability. If you take a look at around Kazakhstan, our country is a safe haven for investors.
Magdalena Sobańska-Cwalina (M.S-C): How Poland as a country and Polish products are perceived in your country?
M.Y.: As you can see from the outstanding turnout at the Polish-Kazakh business forum, Polish business is popular in Kazakhstan. And vice versa. Polish goods are regarded very well in Kazakhstan. For example, although we consider Kazakhstan a birthplace of apples, Polish fruits are still exported to Kazakhstan. This shows how well advanced the Polish technology is in terms of agricultural sector. We know also Polcotton very well, an investor to greenhouses in Central Asia. We have also other Polish projects in Kazakhstan like Polpharma which is the pharmaceutical company with a well-established production in our country.
M. S-C.: If a Polish company would like to start a business in Kazakhstan what do they need to know first?
M.Y.: The Kazakh government is putting a lot of efforts to enhance the business climate. We are #25 overall and #22 in terms of easiness of starting a business according to the World Bank's Doing Business Report. I would advise anyone who is planning to start a business in Kazakhstan to contact KAZAKH INVEST so that we can advise. We also give a hand in finding a local partner in Kazakhstan.
For potential investors we provide comprehensive country information, plus sectoral reviews, and what is important specific investment projects prepared by our team together with international consultants.
Then we organize targeted visits to Kazakhstan. We set up meeting with central government bodies and local authorities. We have representatives in all regions. Important service is business matchmaking, we assist in searching for a strong local partner.
Then we assist in structuring of investment projects providing various options for financing. We guide investors all the way through the project implementation stage. And even after a successful launch, we provide continuous service support on the questions investors may have in doing business in Kazakhstan.
M. S-C.: What are the common mistakes foreign companies make in Kazakhstan?
Many of those mistakes are related to the market. Firstly, all businessmen conduct analysis prior making investments. Sometimes there is a market mismatch: there is not enough market for their products. Secondly, you should carefully think about logistics and local raw materials availability. Therefore, knowledge of the market is essential. If investors come to the KAZAKH INVEST, we help them with market research. It would be also wise to invest in hiring various specialized companies that do real kind of in-depth analysis of that market for their specific products
M.S-C.: What are priority sectors in which you would like to see Polish investors?
M.Y.: There is a large list of priority sectors, including agribusiness, mining, metallurgy, petrochemical industry, infrastructure, renewable energy and others. But personally, I would like to highlight agribusiness given the potential of Kazakhstan. Kazakhstan is among Top 5 countries globally in terms of potential for growth of agriculture sector. The government is putting a lot of emphasis to attract even more investments in agriculture and food processing. More concretely, feed mills for growing the cattle or greenhouse projects are on top the list. The pandemics demonstrates that food security is essential. We see a lot of interest in investing in Kazakhstan, for consumption domestically and for exports to other markets, e.g. China.
MSC: Both Poland and Kazakhstan have problems with the inefficient water use. Isn't it a platform for future cooperation?
M.Y.: We are very concerned about the amount of water consumed by irrigation systems in Kazakhstan. The government devotes a lot of attention on how to save water using the modern irrigation technologies. Therefore, we are interested in cooperation with Polish companies on this matter.
M.S-C: Aren't you afraid of the competition from your southern neighbor, Uzbekistan? The reforms started there may make it more attractive for foreign investors than it was before.
M.Y.: Competition is always good. For so many years we have been the leader in terms of foreign direct investment, in absolute numbers. If someone is doing better than before and wants to compete that gives additional impetus for us to become even better. Many entrepreneurs are investing to the southern part of Kazakhstan, which provides direct access to the entire growing market of Central Asia.
M.S-C: What are the main results of today's business forum?
M.Y.: We have signed seven documents between Poland and Kazakhstan. It is by far the largest business event during the last four years. There is a very high interest from the Polish business community in terms of investing in Kazakhstan, as well as a strong Kazakh demand for meeting Polish business. We have a lot of positive feedback; I am sure we laid strong foundations for future partnerships.
On October 5, 2021, the Polish-Kazakh Business Forum was held in Warsaw, during which 7 bilateral documents were signed on the implementation of projects in Kazakhstan worth about $ 445 million.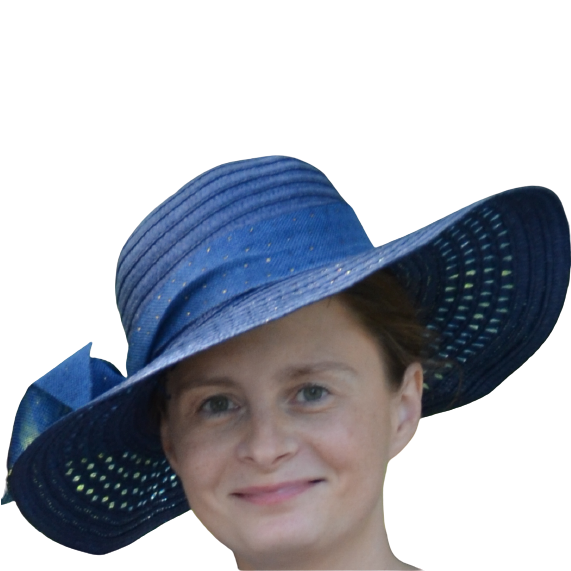 Magdalena Sobańska-Cwalina Central Asia analyst, member of the Board of Directors of the Michal Boym Institute for Asian and Global Studies Foundation, PhD in economics (topic of doctoral dissertation: "Institutional determinants of the activity of Polish companies of the building materials industry in eastern markets"). Privately, she is passionate about classical music.