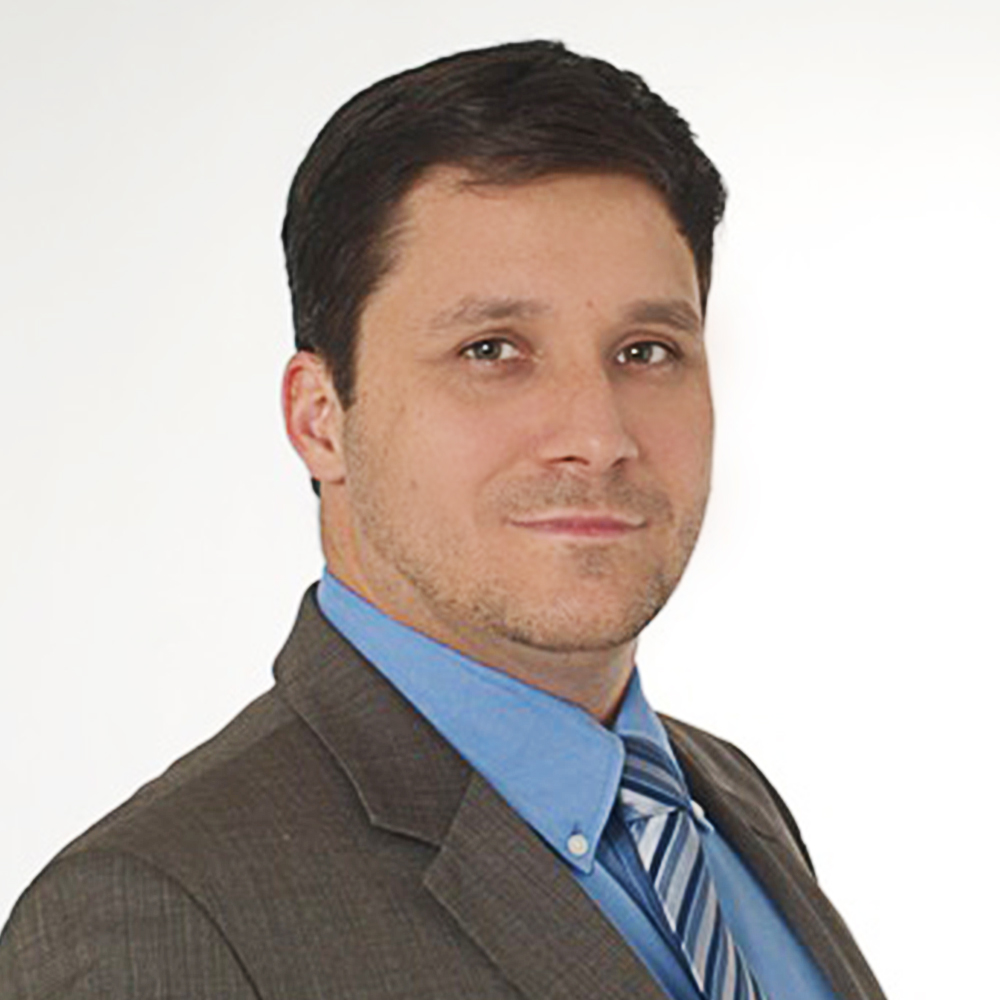 Krzysztof Zalewski Analyst on India and Energy. He currently serves as the President of the Board of the Boym Institute and is an editor of the "Tydzień w Azji" weekly (published in cooperation with wnp.pl). As a policy expert, he writes about foreign policy and digital transformations in India and Australia. He previously worked at the European Union Agency for Fundamental Rights in Vienna, at the Foreign Relations Office of the Chancellery of the President of Poland, at the Polish Parliament (Sejm) and at the Centre for Eastern Studies in Warsaw.
Najnowsze artykuły autora:
Interview: Why Does Poland Need '17+1'?
Interview with Michał Wójcik - Director of the Department of International Cooperation of the Ministry of Marine Economy and Inland Navigation (DWM MGMiŻŚ). In the Ministry, he is leading the  Coordinating Secretariat for Maritime Issues , monitoring the cooperation of Central and Eastern European States with China.
Krzysztof Zalewski