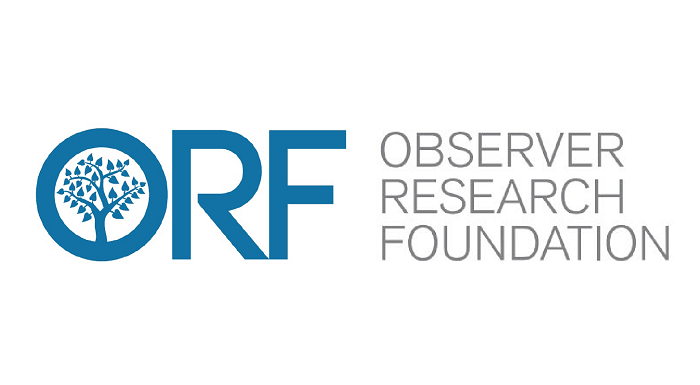 We would like to inform, that Observer Research Foundation has published article of Krzysztof Zalewski – the Boym Institute Analyst, President of the Board and Editor of the "Tydzień w Azji" weekly.
Krzysztof Zalewski discussed the issue of european integration dilemma during the pandemic, with policy of Luxembourg as an example.
You can read the article here: [LINK]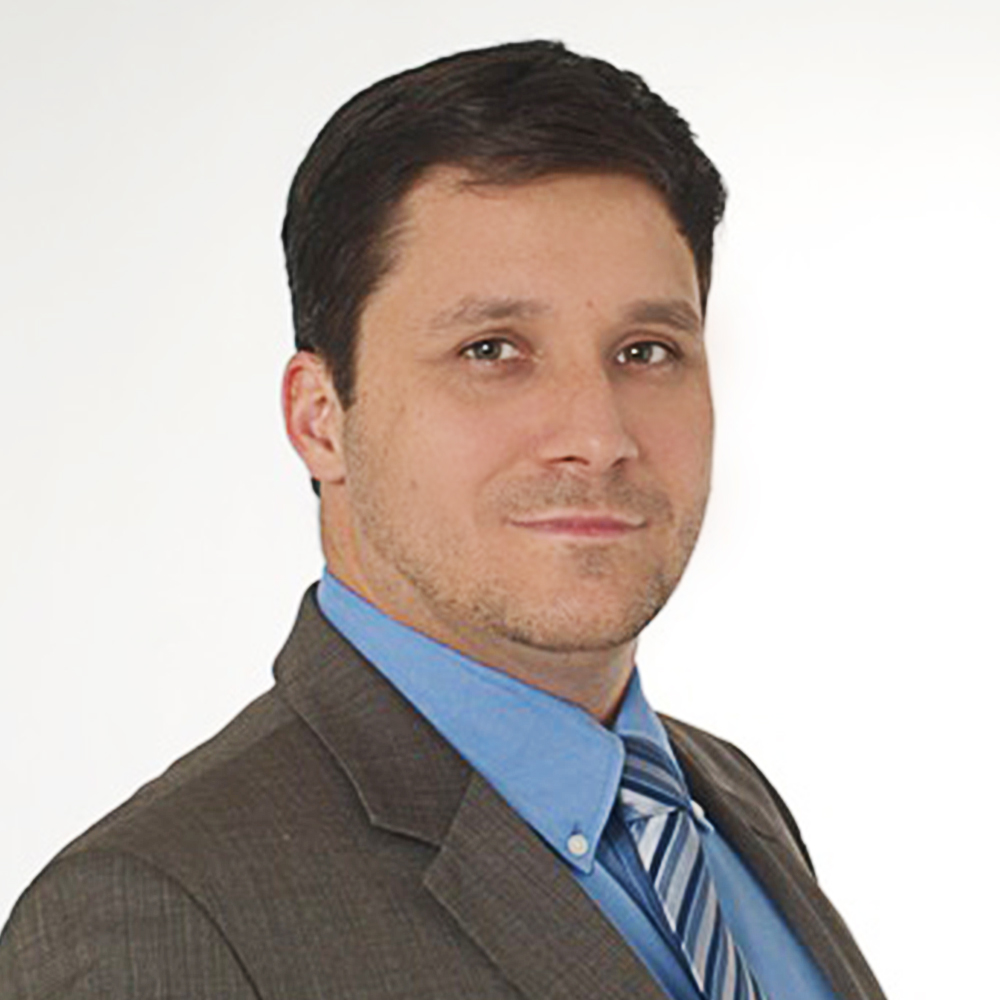 Krzysztof Zalewski Analyst on India and Energy. He currently serves as the President of the Board of the Boym Institute and is an editor of the "Tydzień w Azji" weekly (published in cooperation with wnp.pl). As a policy expert, he writes about foreign policy and digital transformations in India and Australia. He previously worked at the European Union Agency for Fundamental Rights in Vienna, at the Foreign Relations Office of the Chancellery of the President of Poland, at the Polish Parliament (Sejm) and at the Centre for Eastern Studies in Warsaw.