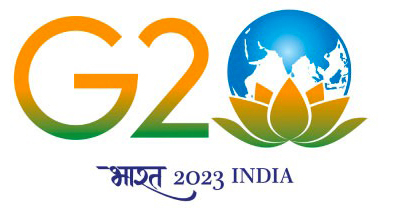 Krzysztof Zalewski, Patrycja Pendrakowska:
Prime Minister Narendra Modi announced "Lifestyle for the Environment" (LiFE) at COP26 in Glasgow on 1st November 2021. It was a noble effort to give more visibility to making consumption patterns more sustainable. In this proposed framework, every citizen and stakeholder contributes to the green transition through mindful everyday consumer practices.
However, during current times of war in Europe and beyond, these noble priorities may not only be mothballed. The increasing militarisation creates a more unstable international environment and causes significant additional carbon emissions and environmental pollution. Thus, we propose that peace-making efforts remain a precondition for LiFE. Furthermore, implementing a global climate tax should be considered within the framework of G20 discussions.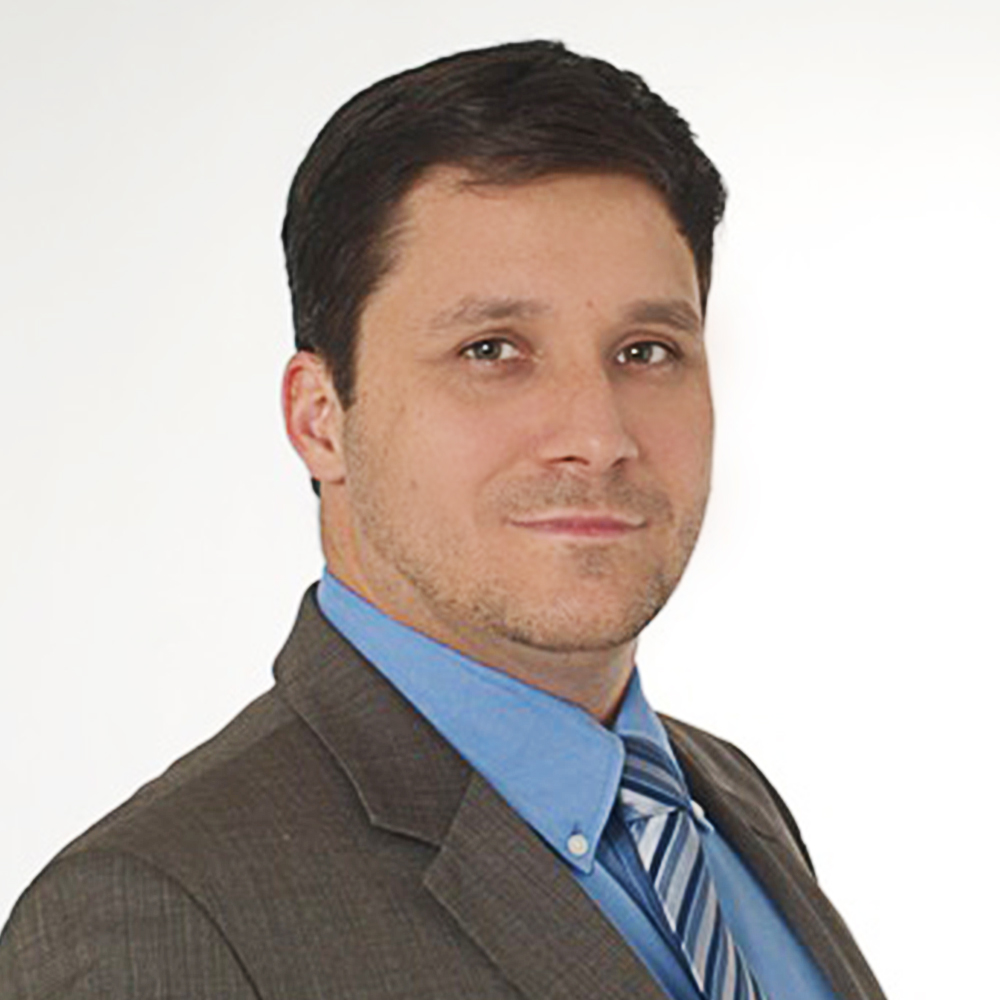 Krzysztof Zalewski Analyst on India and Energy. Currently a member of the Board of Directors of the Michal Boym Institute for Asian and Global Studies Foundation and is an editor of the "Tydzień w Azji" weekly (published in cooperation with wnp.pl). As a policy expert, he writes about foreign policy and digital transformations in India and Australia. He previously worked at the European Union Agency for Fundamental Rights in Vienna, at the Foreign Relations Office of the Chancellery of the President of Poland, at the Polish Parliament (Sejm) and at the Centre for Eastern Studies in Warsaw.