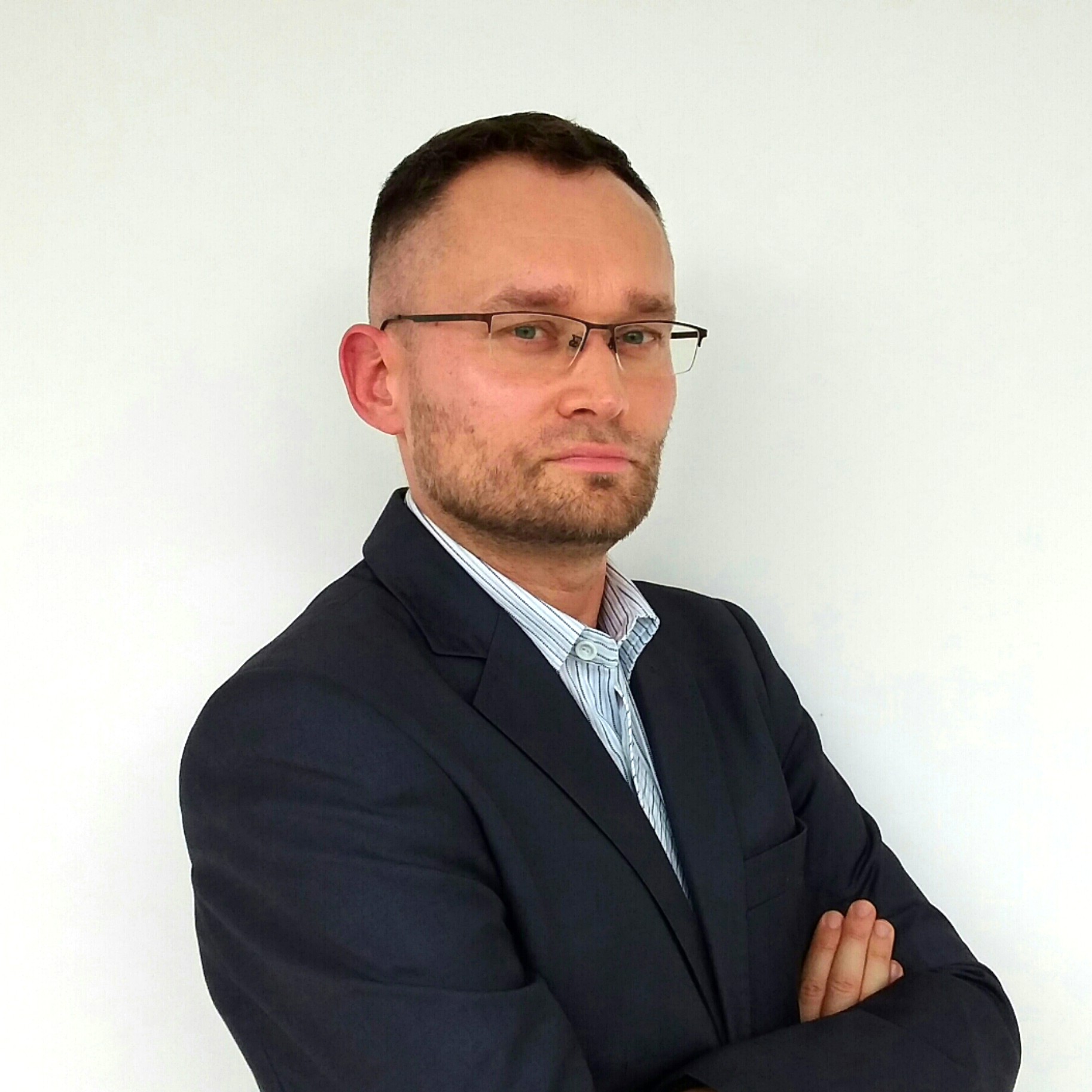 Dawid Juraszek Expert on China, innovation, and environmental protection. With academic background in English, educational leadership, environmental management and international relations, Dawid Juraszek works in Chinese higher education. His fiction, non-fiction, and poetry have appeared in a variety of outlets in Poland, the US, the UK, Canada and Australia.
Author's latest articles:
"Green growth" may well be more of the same
Witnessing the recent flurry of political activity amid the accelerating environmental emergency, from the Green New Deal to the UN climate summits to European political initiatives, one could be forgiven for thinking that things are finally moving forward.
Dawid Juraszek