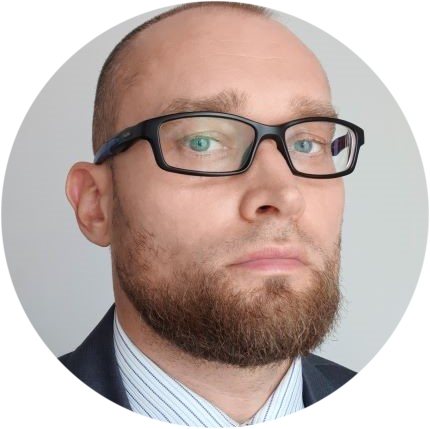 Dawid Juraszek Expert on global environmental problems. With academic background in English, educational leadership, environmental management and international relations, Dawid Juraszek is a PhD candidate at Maastricht University and works in Chinese higher education. His fiction, non-fiction, and poetry have appeared in a variety of outlets in Poland, the US, the UK, Canada, and Australia.
Najnowsze artykuły autora:
Are "Climate Refugees" (Just) About Climate?
As the awareness of the scale and pervasiveness of climate impacts on human societies keeps rising, so does the frequency with which the terms "climate refugees" and "climate migrants" are being used in the public discourse "to describe those who are being displaced due to adverse consequences related to climate change" (Atapattu, 2020).
Dawid Juraszek
"Green growth" may well be more of the same
Witnessing the recent flurry of political activity amid the accelerating environmental emergency, from the Green New Deal to the UN climate summits to European political initiatives, one could be forgiven for thinking that things are finally moving forward.
Dawid Juraszek