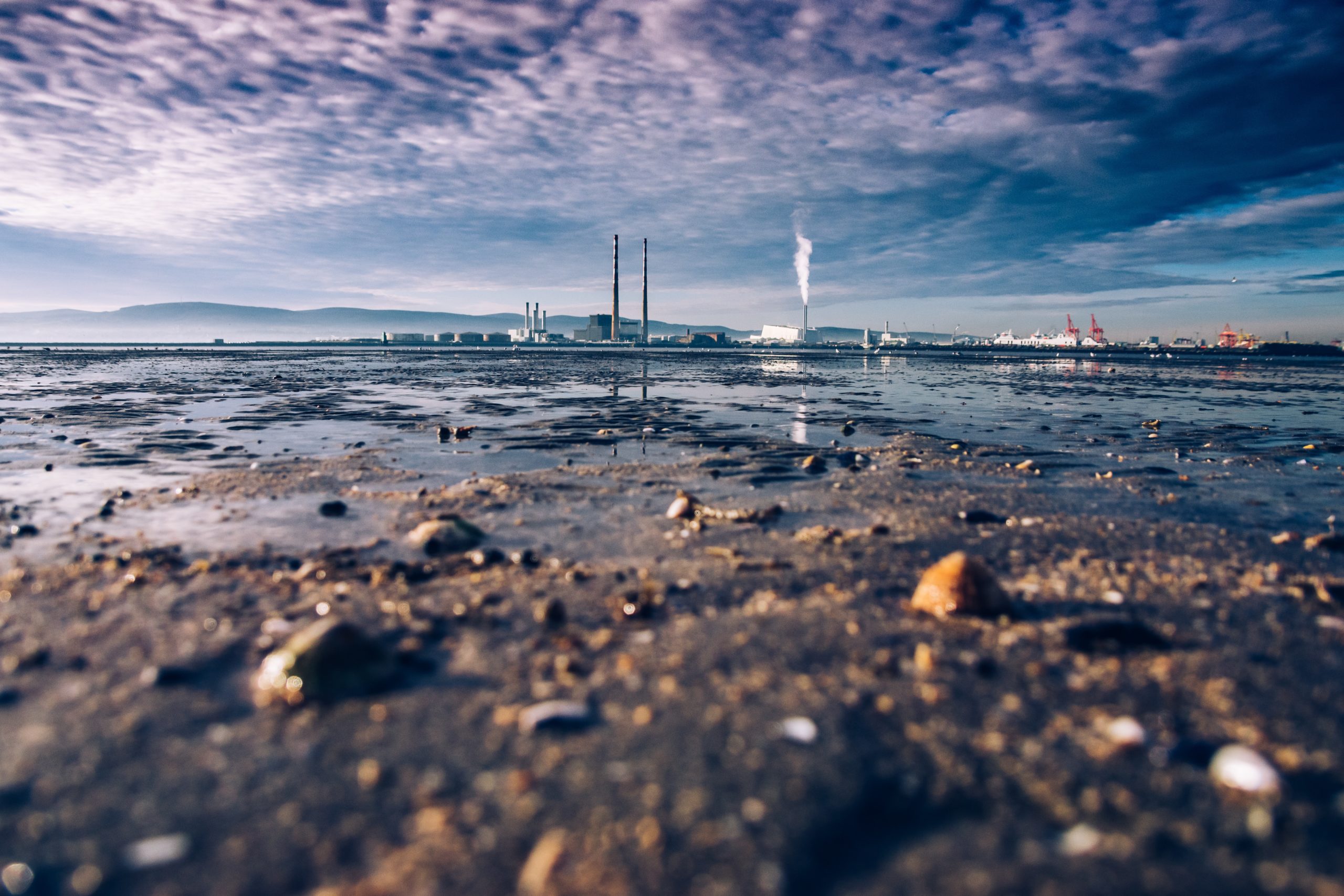 Environmental problems transcend not only national borders but also historical periods. And yet debates on the necessary measures and timelines are often constrained by considerations of election cycles (or dynastic successions) in any given country. United Nations Secretary General António Guterres may have called on rich countries to do better in delivering 100 billion dollars in climate finance promised to the developing world (Hassan 2021), but the very fact that key actors need to be reminded of the intertwining of the global and local commitments in the world of rapid planetary change is proof that they have not yet lived up to their historical role and responsibility.
When combined, Europe and the United States cumulatively account for nearly half of the global greenhouse gas emissions since 1715 (Tooze 2021). This is what underpins the inherited wealth of Western societies. This is also what bankrolled imperial politics of the past and continues to bankroll neo-colonial exploits of today. And this is what makes the Global South wary and weary of the Global North's admonishments. Even as the climatic and ecological conditions that until recently seemed to provide a stable – indeed everlasting – background to humankind's rise begin to unravel, those that still play catch-up may feel entitled to ask: why should we give up the fruits of growth that others have gorged themselves on? It may not be "rational" for countries to resist calls for sacrifice in solving a problem that come from those who caused the problem in the first place, but given the proclivities of human psychology (to which national and global leaders are by no means immune) this is what is most likely going to happen (Robinson 2021).
That does not mean that these admonishments are not warranted. While European and American contribution to the problem of historical greenhouse gas emissions amounts to nearly 50 percent, in terms of current emissions it falls to less than a quarter, and even though this is still much more than the western countries' fair share of the global carbon budget, "[w]hether they decarbonize or not, the climate crisis will go on" (Tooze 2021). Historical emissions need to be acknowledged and properly compensated for, but they have already been generated and cannot be undone (unless much-touted carbon capture projects exceed all reasonable expectations). The only emissions that can still be brought under control are those in the coming years and decades, with the bulk of them to be generated by non-Western economies, which means that this is where greater emissions reductions must occur (Robinson 2021).
These reductions cannot be guaranteed at required levels unless key actors recognise the interrelatedness of their fates. "No dimension of world affairs is more multipolar than the climate crisis" and for all their historical responsibility and inherited wealth, Western states cannot solve the problem on their own, which makes it all the more important for them to realise they need leverage over others to bring about the necessary levels of emissions reductions (Tooze 2021). This can only be achieved if the persistently side-lined issue of historical responsibility is resolved head-on, not least by modelling the right kind of behaviour (Robinson 2021). Thus the moral and the pragmatic – the ethical and the political – come together.
If financial and technical support for those at the receiving end of climate impacts is necessary, so is expanding social safety nets for those that stand to lose from the green transition in the short term. Globalization and trade liberalization may have improved GDP but also led to inequality and shortage of good jobs; decarbonisation could well go down the same path, creating winners and losers (Tagliapietra 2021). It is therefore imperative to combine responsibility for historical and current emissions with social justice. Mitigating the impacts of climate change needs to go hand in hand with mitigating social ills; otherwise, resulting tensions and disruptions may undermine the whole enterprise. If successful, such a combined approach can help ensure that developing countries do not resort to the same destructive methods on which the prosperity of the West was founded (Robinson 2021).
At the same time, care needs to be taken not to fall for simplistic solutions that risk destabilising the fragile international consensus on the ultimately non-partisan nature of the planetary threat. Arguably, the securitization of climate change may lead to generous spending on key projects and in key areas (after all, military budgets seldom fall prey to so-called "austerity"), thus contributing to mitigation and adaptation, but may also end up "turning the most climate-vulnerable entities into security threats" and promoting inward-looking national strategies (Hassan 2021). This could in turn lead to aggravating geopolitical fault lines and forestalling concerted global efforts necessary to protect populations vulnerable to natural disasters, resource scarcity, social strife, and political discord in the wake of deteriorating planetary conditions.
To achieve climate stabilisation, acknowledging and making amends for historical emissions must be recognised as no less important than driving current emissions down. These two goals are not mutually exclusive; on the contrary, they act synergistically, with the moral dimension of redressing historical wrongs vital in stimulating political efforts to ensure that current and future wrongs are mitigated or, better still, prevented. As with many other aspects of the current climatic and ecological predicament, synergies can work both against humanity and in its best interest.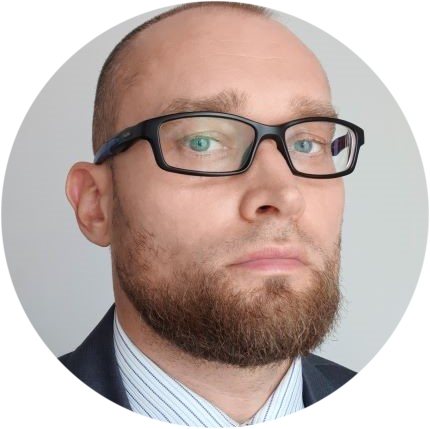 Dawid Juraszek Expert on global environmental problems. With academic background in English, educational leadership, environmental management and international relations, Dawid Juraszek is a PhD candidate at Maastricht University and works in Chinese higher education. His fiction, non-fiction, and poetry have appeared in a variety of outlets in Poland, the US, the UK, Canada, and Australia.