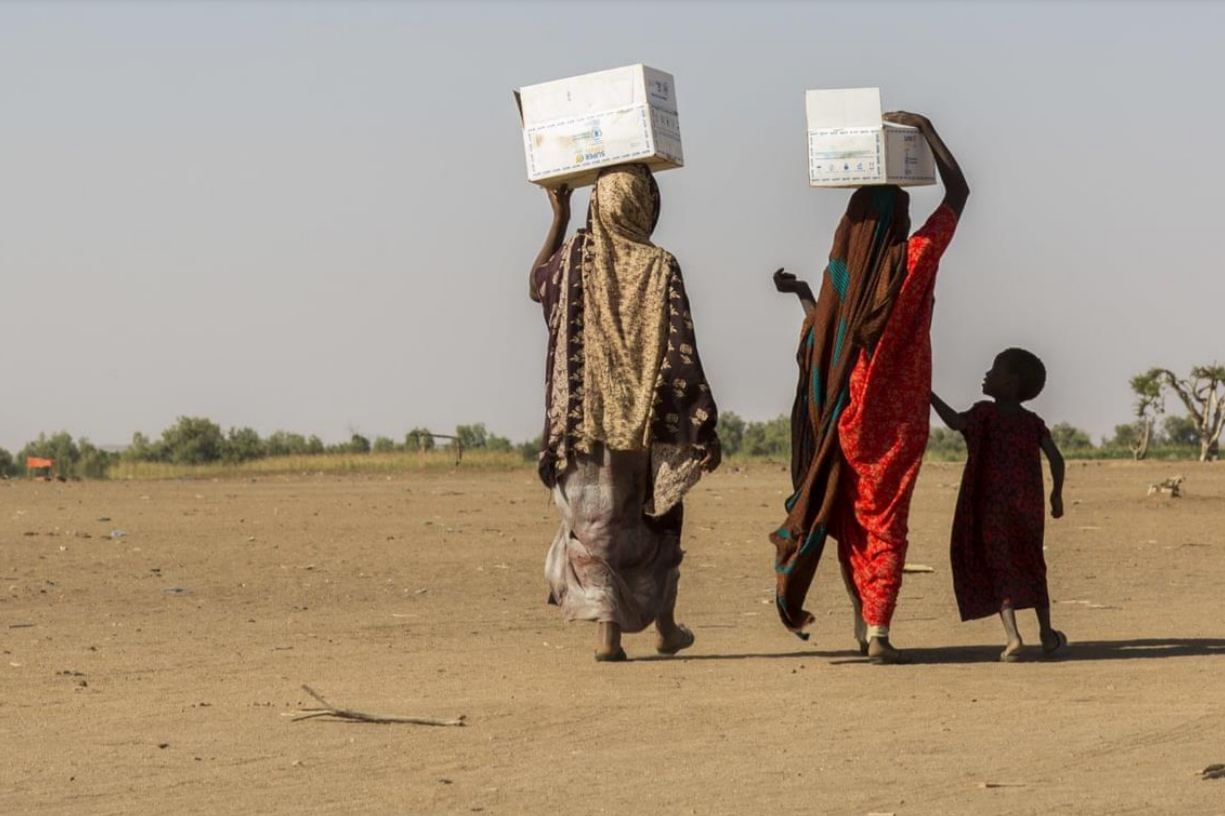 Commissioned in 2019 by the British government and published in February 2021, The Dasgupta Review has been likened to the 2006 Stern Review. Where the latter brought to widespread attention the many failings of the world economy in the face of global warming, the former makes similar points as regards biodiversity – and identifies the unique challenges faced by women.
As a leading expert on the intersections between human welfare, population ethics, development, and the environment, Partha Dasgupta – the University of Cambridge Professor Emeritus of Economics and the author of many acclaimed publications for the academic and the general reader alike – was a natural fit for the task of revisiting the way we conceive of the relationship between the economy and the ecosystem. With the benefit of fifteen years' worth of researching – and living through – the decline in the habitability of the planet since the Stern Review came out, The Economics of Biodiversity: The Dasgupta Review ("the Review") makes an even more urgent case for changing the way we measure economic success in order to improve humanity's prospects in the face of the escalating biodiversity crisis, and indeed of climate change as well.
I do not attempt to summarise all or even most of the key points raised by the Review. Among its many insights and recommendations, the Review highlights the circumstances and contributions of women, and it is this more targeted focus that is the scope of this article.
Early on in the Preface, Dasgupta refers to his reader with feminine pronouns: "the person reading the Review is doing so because she wants to understand our place in Nature as a citizen.… Depending on the context, I call her the 'social evaluator', or the 'citizen investor'" (Dasgupta 2021: 4; all subsequent quotations refer to this work). Throughout the Review, the challenges faced by women and girls in the Global South are repeatedly noted and emphasised, bringing to the fore what is often kept in the far background of discussions and decision-making processes.
In the world's poorest rural regions, necessary daily activities such as collecting water, gathering firewood, picking fruit, berries, and herbs, and food preparation, take many hours, with much of this work performed by women. For instance, rural women in Bangladesh "have been found to spend 50-55% of their day cooking" (37). These circumstances tend to be exacerbated if the local environment has deteriorated, thus reducing availability of many resources, or prolonging the time needed to acquire them. It has been shown that healthy forest ecosystems provide important hydrological services, including water purification as well as flood and drought mitigation, thus contributing to human well-being. For example, upstream forests improve baseflow, thus reducing "the time needed by women and children to collect drinking water" (67). Minority and economically disadvantaged communities are disproportionately exposed to low environmental quality and high environmental hazard from pollution that "degrade[s] natural ecosystems and directly harm[s] human health" (374).
Gender and income inequality can undermine sustainability; conversely, including women in decision-making, as is the case with forest management in India and Nepal, leads to "better resource governance and conservation outcomes" (375). In Jordan, Dasgupta notes, participation of indigenous and underrepresented communities in managing local ecosystems has led to positive results: "the sites have improved environmentally and socially: tribal conflicts over natural resources have reduced, grazing is better managed, and biodiversity has revived" (451).
Despite reluctance in some quarters to engage with the fraught problem of (over)population, the Review states plainly that "[e]xpanding human numbers have had significant implications on our global footprint" (491). A crucial issue is that of fertility decisions. In certain cultures these decisions are routinely taken at the level of the household (variously defined), with the woman's perspective subsumed within the group she belongs to. Societal mores determine the value placed on fertility, with reproductive success often seen as a way of acquiring social status, despite the strains it can place on available resources. Conformity to social preferences may lead to a community engaging in a self-sustaining mode of behaviour that results in high fertility and low living standards, even if there is another self-sustaining mode "characterised by low fertility and rising living standards which is preferred by all" (241). Conformist preferences on both the individual and the social level can evolve for several reasons, not least through access to information from the outside world that challenges traditional practices. Where these practices now run counter to modern-day interests but may have had a sound rationale in the past, they may still be maintained despite circumstances having changed, resulting in communities that can "remain stuck" in modes of behaviour that are not in fact desired by nor are in the best interest of those who engage in them (243).
A universally recognised way of bringing fertility rates down is better educational opportunities. Education "makes a break with tradition" by delaying marriage, leading to better birth spacing and improving economic prospects (243). However, despite being seen as the "surest route to woman's empowerment" by all governments, full benefits of education have so far failed to materialise: in low income countries as much as 30% of girls and young women are illiterate. The Review therefore recommends complementing education with a faster and more affordable solution to high fertility rates, that is, family planning programmes. Regrettably, these tend to "remain low on the development agenda" (244), despite their achievements. In the 1960s and 1980s subsidised contraceptives have successfully accelerated fertility declines in Asia and Latin America. Their potential for averting deaths in developing countries has been estimated at 30% for maternal deaths and nearly 10% for childhood deaths, while satisfying unmet needs for modern contraception in developing countries might lead to a 68% decline in unwanted pregnancies. The track record of family planning is positive all-round: in addition to better birth-spacing and lower child mortality, it leads to better educated children, larger household assets, and greater use of healthcare. The Review states in no uncertain terms: "investment in community-based family planning programmes should now be regarded as essential" (244). If this recommendation is heeded, in Africa alone the population would be "some 1 billion smaller in 2100 than is currently projected" (247).
These lessons are not irrelevant to the 1.2 billion people in high-income countries. It is there, in societies with the heaviest environmental demands of all, that individual decisions regarding fertility have the largest impact – and come at (relatively) little personal cost. The Review emphasises that given the social nature of humans, reconfiguring the values that currently govern our perception of living at the intersection of population, consumption, and environment may be easier than thought and "the cost of necessary social change is probably much less than is feared" (247). The contemporary economic paradigm beholden to relentless extractivism and rampant consumptionism that governs modern societies is hardly inevitable: transforming the values we live by to ensure human thriving within the richness of planet's biodiversity is not only possible, but imperative. Foregrounding the role and contribution of women is one of the key components of that transformation.
At the end of the day, it all comes down to recognising that change can happen either while the humanity can still be at least partly in charge of it, thus ensuring as much fairness as possible – or it can be enforced by circumstances, when it's already too late to meaningfully adjust the course of events.
References:
Dasgupta, Partha. (2021) The Economics of Biodiversity: The Dasgupta Review. London: HM Treasury.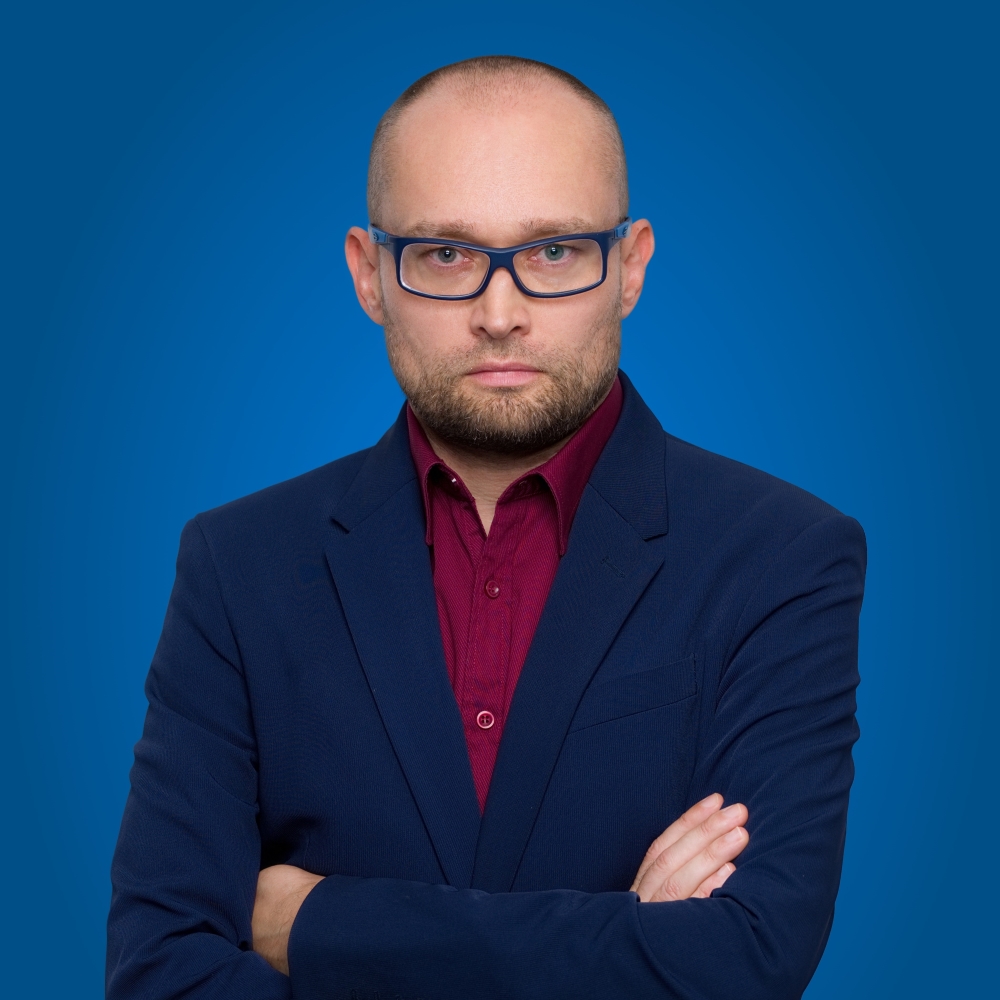 Dawid Juraszek Expert on global environmental issues. Author of the book 'Anthropocene for Beginners. Climate, Environment, Pandemics in the Age of Man'. PhD student at Maastricht University (cognitive ecocriticism), graduate in English philology, educational leadership, environmental management and international relations. He has written for, among others, Dwutygodnik, Liberté!, Krytyka Polityczna, Gazeta Wyborcza, Polityka, Newsweek, Ha!art, Lampa, Focus Historia, Travel and Poznaj Świat, as well as for numerous publications in the United States, the United Kingdom, Australia, Canada, Ireland and New Zealand. He has worked in Chinese higher education for several years.