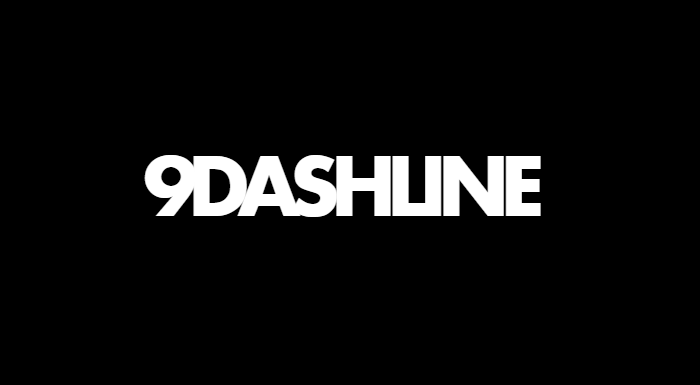 We would like to inform, that 9DASHLINE has published article of Paweł Behrendt – the Boym Institute Analyst, in which he wrote about history of the South China Sea dispute over the 20th century.
You can read the article here: [LINK]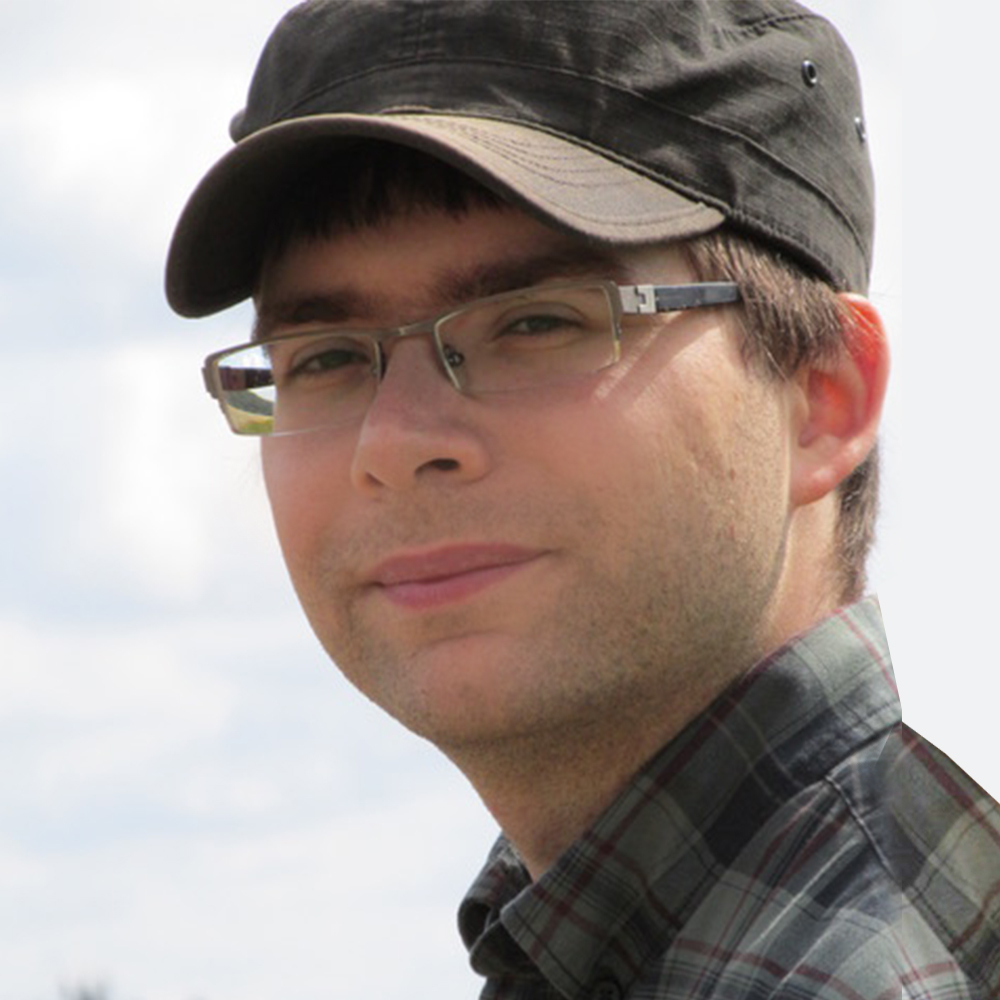 Paweł Behrendt Analyst on Security and East Asia (China and Japan). PhD candidate at the Faculty of Political Science of the University of Vienna. Major areas of interest include: foreign and defence policy of Japan and China, international relations and security in East Asia, conflicts in Asia. Author of books "Chińczycy grają w go" and "Korzenie niemieckich sukcesów w Azji", as well as several dozens of articles on history and security issues in Asia published in Poland and abroad.