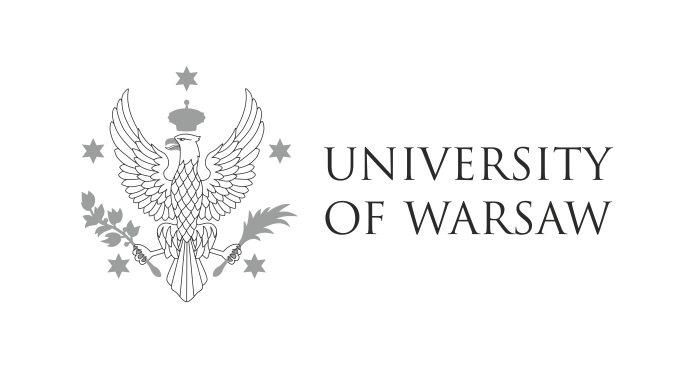 We cordially invite you to a workshop session "Liberalism vs authoritarianism: political ideas in Singapore and China". The workshop is organized by Patrycja Pendrakowska and Maria Kądzielska at the Department of Philosophy, University of Warsaw on ZOOM.
Date: September 5th, 10:00 am – 1:15 (CET).
During the first meeting we will analyze two chapters from the book of He Li: "Political Thought and China's Transformation. Ideas Shaping Reform in Post-Mao Period" Liberalism (p. 15-28) and Neo-authoritarianism (p. 31-45)
Liberalism in China in the Post-Mao period
The roots of Neo-authoritarianism in China
During the second meeting we will analyze:
A birth of a new nation – case of Singapore
Philosophical thoughts of Lee Kuan Yew
Confucianism in Singapore
Is Singapore an authoritarian state?
The discussion will be based on two essential readings: selected chapter from a book "From third world to first. The Singapore Story" Lee Kuan Yew and on a paper of Gary Rodan from Murdoch University "Singapore. Exceptionalism? Authoritarian Rule and State Transformation".
All readings will be provided by organizers.
We invite to our workshops dedicated to political thoughts in Asia. The event is open to all who wish to participate. Please register per email till 28 th August. We will send all the materials till 30 th August:
mgr Patrycja Pendrakowska (Department of Philosophy, University of Warsaw, ppendrakowska@gmail.com)
mgr Maria Kądzielska (Department of Philosophy, University of Warsaw)