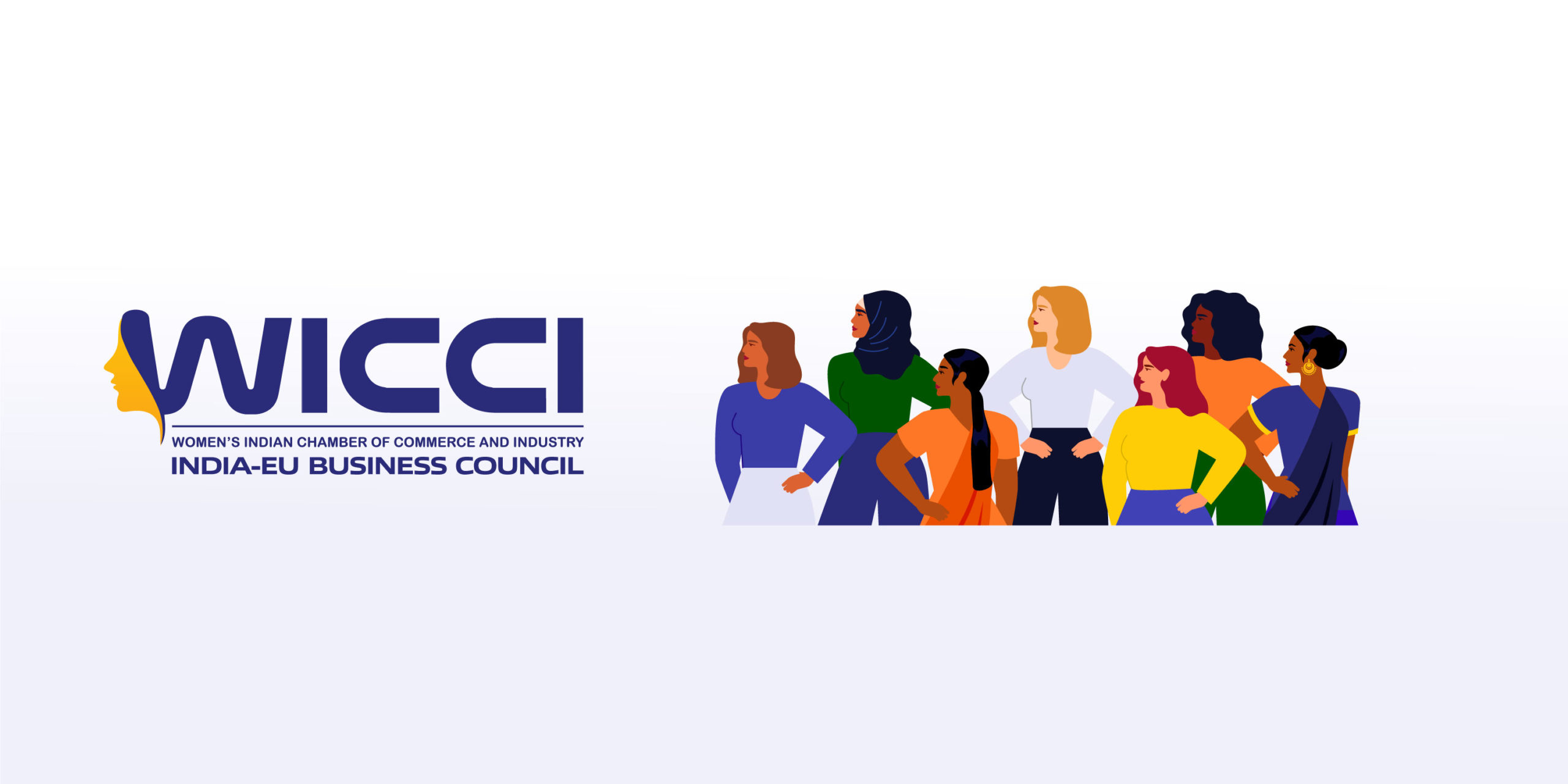 Boym Institute: Ada, you have founded the WICC​​I's India-EU Business Council in 2022 together with over twenty experts from Europe and India. The Council aims to connect and empower women who strengthen the India-European Union business corridor. Tell us what were the main initiatives you have taken since the launch of the Council?
Ada Dyndo: The Council is a unique platform that not only connects women experts, but also supports their substantive voice and leadership. I founded the Council in March this year to connect incredible women with whom I have worked with for the past years in India. I started the Council with an objective to make a positive impact on business collaboration between both regions.
As an example, the WICCI's India-EU Business Council, together with the European Business and Technology Centre (EBTC) (advisory organisation in the Europe-India Business Corridor) and UN Women, have organised the panel discussions on "Sustainable Future Through Gender Equality". The session brought together experts, diplomats and entrepreneurs from diverse fields who support gender equality in the Europe-India business corridor. As the Council, we were also involved in events such as Perspektywy Women in Tech and Women Economic Forum to highlight women's leadership in innovation, technology, as well as examine best practices for a diverse and inclusive business environment.
Recently, we have also announced a new partnership with Organisation for Research on China and Asia (ORCA), a New Delhi think tank. Together we have agreed to establish a program supporting women researchers working on business and trade relations between India and the EU. In November, we will publish together a Special Issue, covering chapters written by our Members and female scholars.
Okey, let's talk about MANELS – what can be done to prevent them at the conferences, and what are the biggest obstacles?
"Manel" is a term that is used to refer to a panel which consists entirely of men. The absence of women means that significant expertise is lost simply because of gender bias. Diversity, gender balance and inclusiveness are critical for more nuanced debates and discussions as well as present an additional perspective on any subject, leading to growth and better decisions.
WICCI's India-EU Business Council takes a positive action in the India-EU business corridor and contacts the conference organisers where not a single woman or not enough women experts have been listed. Inspired to improve the underrepresentation of women in public debates. We prepared an open letter to the organisers of business events to bring their attention to the necessity of equal gender representation in discussions. We also offer them our support in finding the relevant female speakers. In this way we bring attention to the problem of manels and bring more gender diversity to business and debates.
Having an inclusive event should be a principle for any modern organisation. To make that possible, it's required to have a diverse organising committee who will set ground rules for the organisation, structure and running of panels. It's also important to show that the organisation you work for is an entity which represents diversity, inclusivity and is committed to advancing gender equality.
You are also building up a database of women experts working on India-EU relations.
Indeed, a key initiative of ours is the India-EU Binder that aims to improve diversity and increase the presence of women in public debates. We have created the first of this kind database of experts who are strengthening ties between these two regions. It's also a practical tool to facilitate contact between conference organisers and women supporting different areas of India-EU cooperation. The Binder covers different sectors and is consistently growing. We invite all the organisations to nominate the right experts. To promote their work and bring attention to the business organisations and conference organisers, we will prepare a series of introductory posts on our social media.
What's your view on women's participation in business and trade, especially regarding the ongoing FTA negotiations between EU and India?
The 2020 joint World Bank and WTO report "Women and Trade: The Role of Trade in Promoting Women's Equality" highlights that women have unique opportunities to benefit from new trends in global trade, specifically the rise in services, global value chains, and the digital economy.
There are several benefits of women's participation in business and trade. Data shows that enterprises with women in at least half of leadership positions have higher sales growth, are more profitable and get higher return on assets. Creating equal opportunities for men and women to collaborate on decisions also leads to diminished risk-taking, improve employee turnover rates and a balanced approach.
To use these benefits, however, women's economic empowerment should be enhanced, also through international trade policy. In recent years, more countries have included gender considerations in their trade agreements. All EU trade agreements must include binding and enforceable provisions to ensure respect for human rights, including gender equality, according to a resolution adopted in 2018 by the European Parliament.
And how is the inclusion of gender issues going forward in the FTA's?
It will be interesting to note emphasis towards gender equality laid in the ongoing negotiations for India-EU Trade and Investment Agreements. India has not included gender issues in any existing FTAs. However, it might change very soon as India is open to including gender issues in free trade agreements to encourage more women to participate in international trade. According to experts from India, the foreign trade policy (FTP) will for the first time include a women's empowerment and gender equality component.
Earlier this year the UK and Canada were insisting on such a chapter being added to their free trade agreements with India. Including gender components would for sure represent a positive step forward in India's efforts to promote women's economic empowerment.
Thank you so much for this insightful interview. You are doing tremendous work!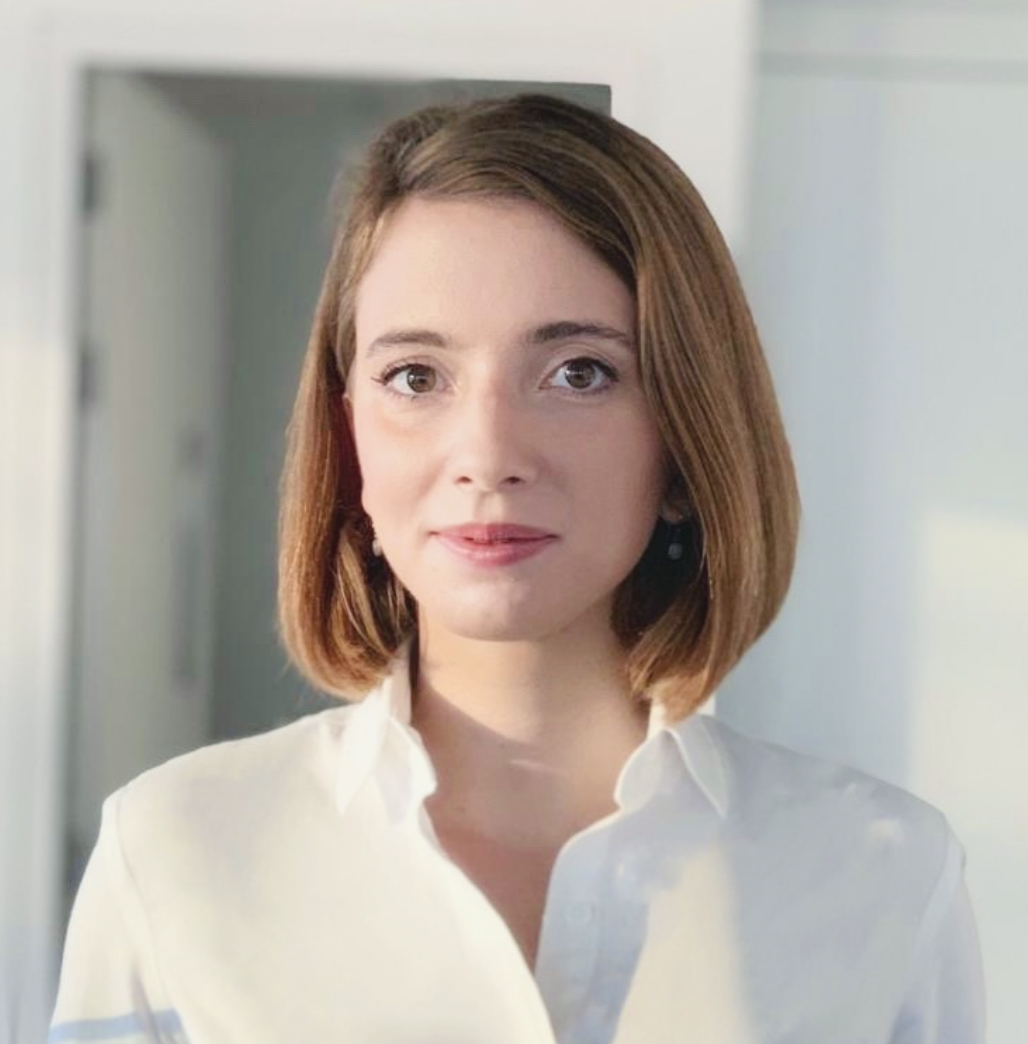 Ada Dyndo Ada Dyndo has founded the WICCI's India-EU Business Council in March 2022 as a platform for women who are strengthening the India-EU business corridor. She works at the European Business and Technology Centre (EBTC) in New Delhi; before ETBC, Ada was heading the Polish Investment and Trade Agency (PAIH) in India. In 2021, Ada was chosen by EICBI as one of the Top 40 under 40 Europe-India leaders who shape the future of EU-India relations. She is an Indologist living in Asia for seven years.