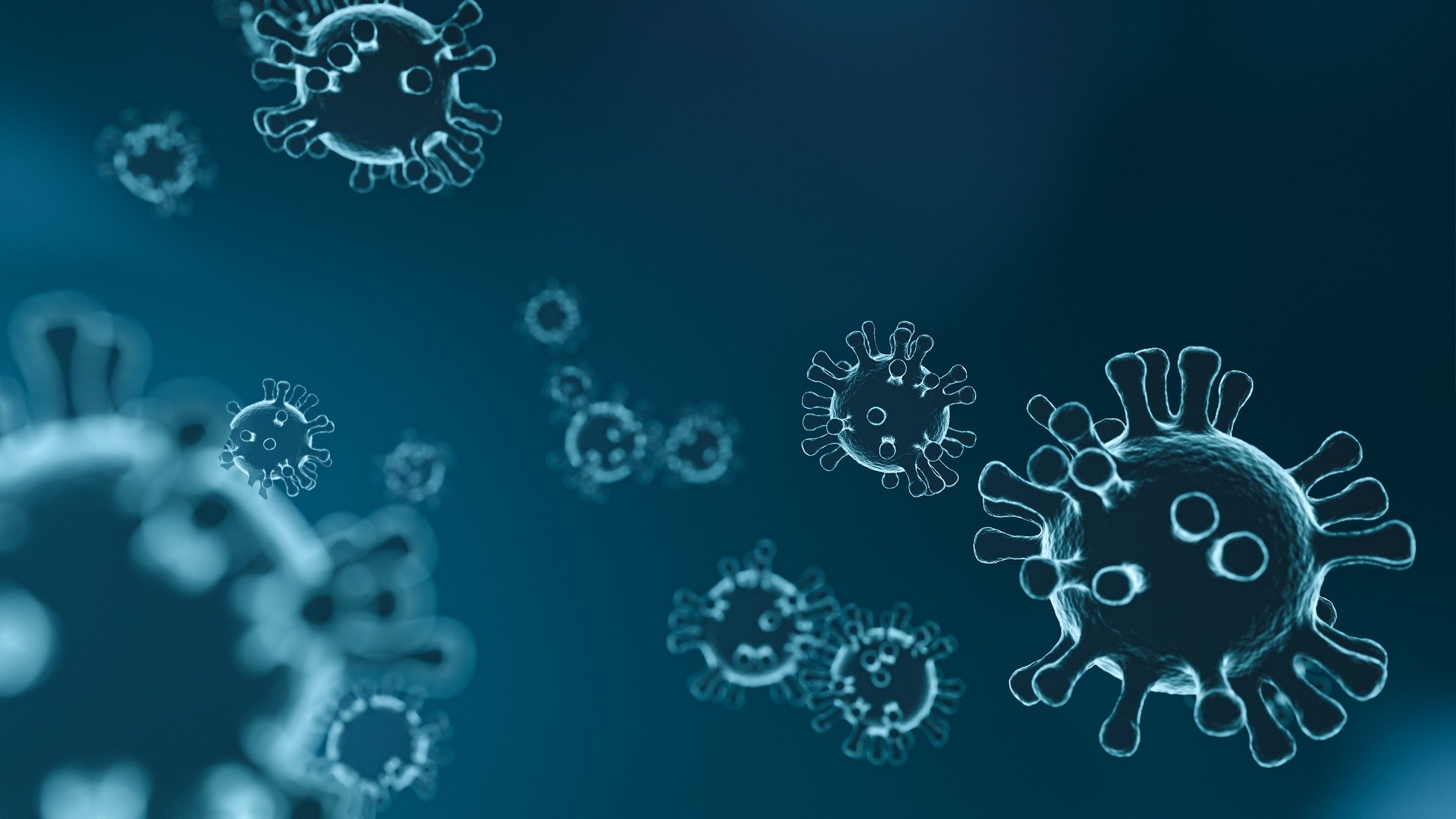 We would like to announce that Kochański & Partners and the Boym Institute engaged in delivering information about latest after-effects of COVID-19 pandemia, which has begun to spread in Poland during the past days.
To prevent spreading coronavirus epidemic Polish government has announced a state of epidemic threat.  Such state allows the government to close chosen places of work or institutions. Yesterday (March 13th, 2020) the Prime Minister has introduced strict new measures to combat the growing coronavirus epidemic. There are numerous the new restrictions:
A ban on foreigners entering Poland (except those resident or working in Poland) and compulsory 14-day quarantine for all returning from abroad – it will come into force from midnight between Saturday and Sunday (March 14th 24:00 CET).
Foreigners working or living in Poland will be able to come to Poland, but will subject to a 14‑day quarantine.
All international air and rail connections will be suspended from midnight between Saturday and Sunday (March 14th 24:00 CET). Freight traffic will not be suspended.
International air charter connections will be allowed (mainly for people coming back from vacations abroad), however all returning from abroad will be subject to a 14-day quarantine.
Car traffic for Poles returning to the country will be maintained, but strict checking procedures will be introduced, including in particular a 14-day quarantine. The restrictions on the borders are to apply from midnight between Saturday and Sunday (March 14th 24:00 CET) for 10 days, with the possibility of extending this time for the next 21 days, and subsequently for the following month.
Intra-country traffic will continue unchanged.
Gatherings of over 50 people are prohibited. A ban on gatherings over 50 people apply to all types of celebrations, private, public, religious, local, administrative.
All clubs, pubs, restaurants and casinos and other similar places of entertainment are closed, although restaurants can operate delivery and takeaway services.
Restrictions on gatherings and entertainment venues will apply for 14 days with the possibility of extension.
The work of shopping malls are limited. Only grocery stores, drugstores, laundries and pharmacies will be open there.
Please also find below our short summary on actual situation re: COVID-19 in Poland:
Currently (March 14th, 8 am CET ), the number of confirmed coronavirus cases in Poland exceeds  69. All schools, museums, theatres, cinemas and swimming pools are closed till March 25th.
On March 8th, Polish lawmakers have approved a set of special rules to help the country fend off the threat posed by COVID-19. The law contains, among other things, the following regulations:

employers are able to instruct employees to work from home;
there is a special allowance for parents who are forced to stay home and take care of their children if a nursery, kindergarten or school closes amid COVID-19 fears;
the health minister is able to set maximum prices for some medical supplies and products needed to counteract COVID-19.
So far, there are no specific regulations supporting entrepreneurs in relation to COVID-19. However, Polish government is working on the law which is to provide entrepreneurs with some help in relation to the crisis caused by COVID-19. The law should be presented early next week and according to governmental announcements the following solutions are considered:

relief from the payment of receivables by companies, including facilities for the payment of taxes and social security contributions;
instruments to improve the financial liquidity of companies, including guaranteed support and credit subsidies;
protection and support for the labor market, including solutions for companies forced to halt activity – and including a protection package for entrepreneurs.

Many employers (in case it is possible due to the nature of work) decided to order home office for their employees, canceled meetings and business trips and advised against any private trips to the areas of risk.
1. Recommended employer procedure in case of an employee COVID-19 diagnosis – Steps you should take in case of an employee COVID-19 diagnosis.
2. Employer vs. Coronavirus – The increase in the risk of coronavirus infection (SARS-CoV-2) in Poland means that employers should consider taking measures to protect their employees' health. What are the obligations and powers of employers in relation to the risk of coronavirus (SARS-CoV-2) infection? What can workers expect from their employers? Some of the most common dilemmas are explained here.
3. Employee Travel and COVID-19 – In recent days, many employers are taking steps to minimise the risk of COVID-19 spreading in the workplace. To this end, employers are, among others, collecting information on employees' trips abroad, cancelling foreign business trips and introducing recommendations to limit private travel.
4. Coronavirus outbreak and emerging contractual claims – refer to consequences for contractual relations with Chinese companies
5. Coronavirus and global economic growth – "Coronavirus will affect the global economy", stated the International Monetary Fund on February 27, 2020, with negative effects being particularly experienced by global supply chain operators. The impact of coronavirus on global economies results from its rapid spread, uncertainty about possible mutations, and ignorance of potential complications. Although the number of coronavirus victims is not high compared to other diseases and illnesses, the feeling of fear is being gradually reinforced, causing panic on globalstock exchanges.