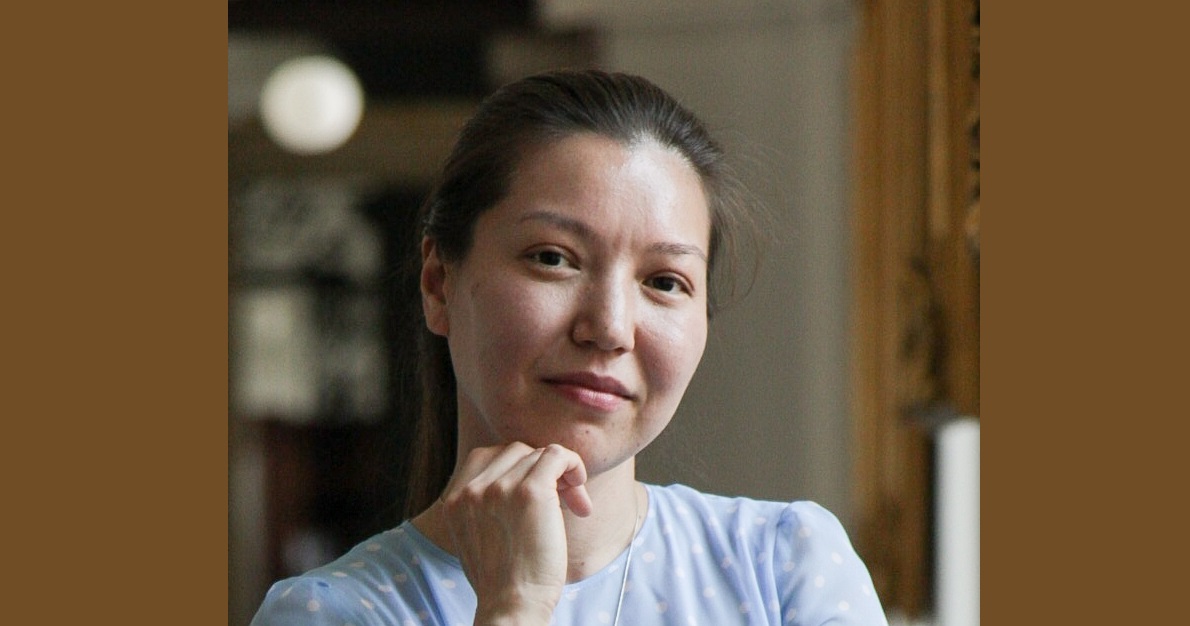 We are proud to announce that Ailuna Shamurzaeva joined the Boym Institute as a Research Fellow for two months in May and June 2022.
Ailuna Shamurzaeva is an Assistant Professor at the Department of Economics, the Ala-Too International University (Bishkek, Kyrgyz Republic). She has experience working as an expert at the Institute of Statistical Research and Capacity Building under the National Statistic Committee. Currently, Ailuna is a Fellow of the Lane Kirkland Scholarship Program and studies at the University of Wroclaw, Faculty of Law, Administration, and Economics. Within the Fellowship, Ailuna conducts a comparative analysis of Poland's experience of integration into the European Union and Kyrgyzstan's accession into the Eurasian Economic Union with a particular focus on international trade.
Her research focuses on political economy, migration studies, and international trade.
For over 20 years now, the Lane Kirkland Scholarship Program has supported the individual development of young, ambitious, and active citizens of selected states in Eastern Europe, South Caucasus and Central Asia. The goal of the Program is to share the Polish experience of political transformation and integration with the European Union. The Program offers scholarships for two-term university training courses in Polish universities. Eligible candidates are young leaders and experts with higher education coming from the following 11 countries: Armenia, Azerbaijan, Belarus, Georgia, Kazakhstan, Kyrgyz Republic, Moldova, Russia, Tajikistan, Ukraine, and Uzbekistan who are interested in fostering democracy, economy and civic society in their home countries and the region.
Ailuna, we are more than happy to welcome you to the team!