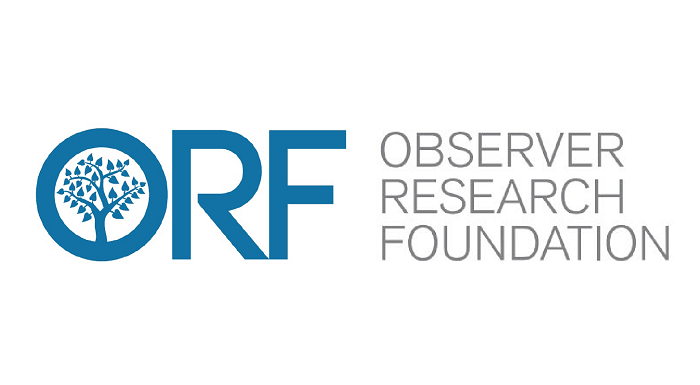 We would like to inform, that Observer Research Foundation has published article of Patrycja Pendrakowska – the Boym Institute Analyst and President of the Board.
Patrycja Pendrakowska discussed political and economic situation during the COVID-19 pandemic.
You can read the article here: [LINK]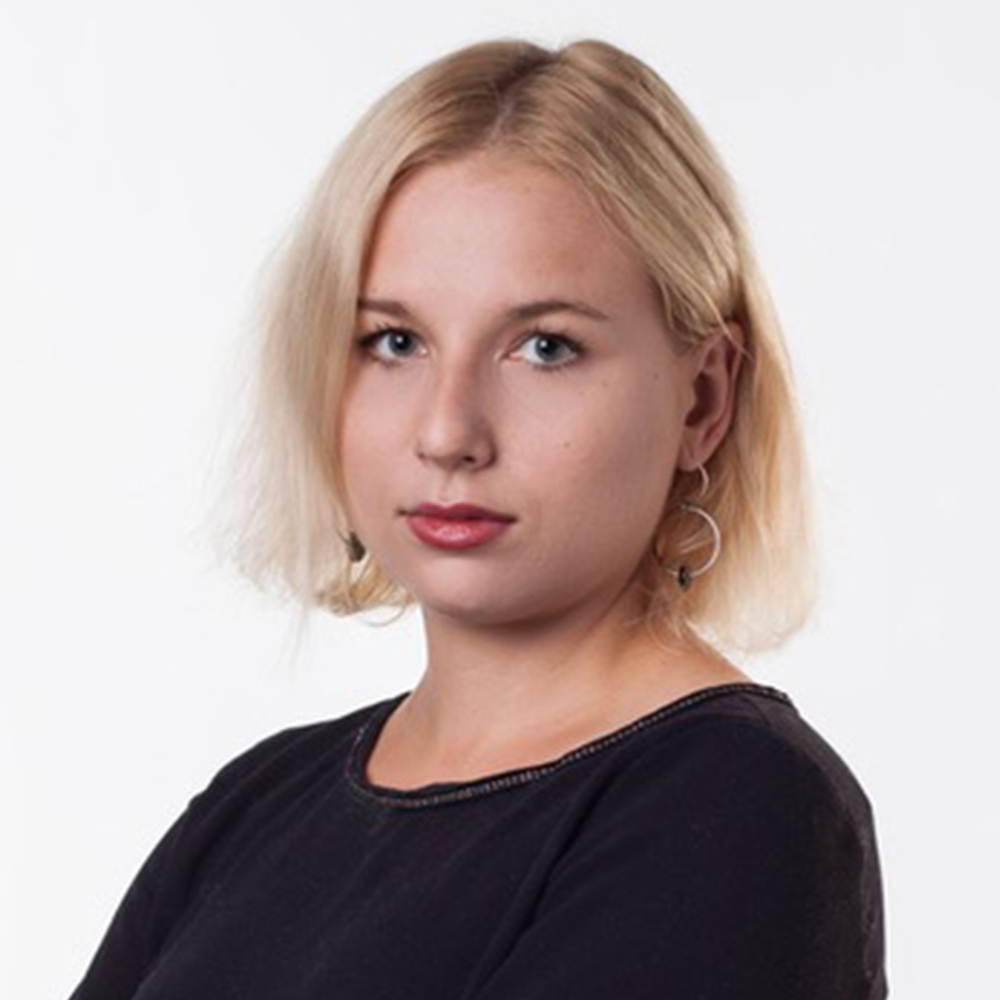 Patrycja Pendrakowska Analyst on innovations and politics of China, Taiwan, Hong Kong. PhD candidate at the Institute of Philosophy, University of Warsaw. She graduated from sinology (BA), philosophy (BA), sociology (BA) ethnology (MA) and financial law (MA) programmes at the University of Warsaw, as well as studied sociology at the Ludwig-Maximilians Universität in Munich. She was the President of Polish-Asia Research Centre in 2017-2019. In 2016/2017 she worked at Security Studies Centre, War Studies University. In 2011, she studied migration issues in Nepal, at the Institute of Integrated Development Studies, Kathmandu.