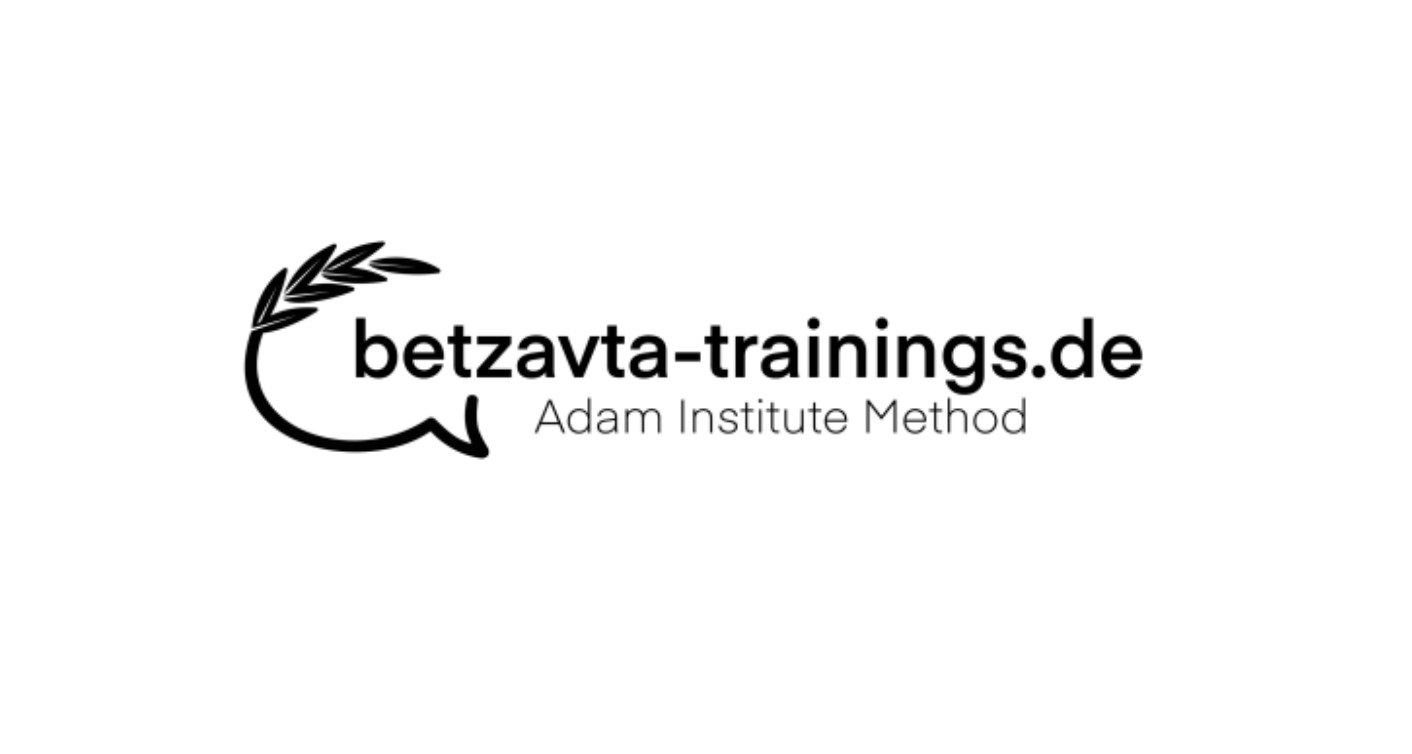 Invitation to an Online Training Course on:
Educational tools for addressing the effects of war
taught with "Betzavta- Adam Institute's facilitation method"
First Group Dates
April 18th – 19th – 20th (Time: 17:00-20:00 CET)
Second Group Dates
June 20th, 27th, July 4th (Time: 17:00-20:00 CET)
The course will be taught over three meetings, 3 hours each, in English.
Educators around the world are challenged by discussing the effects of war. This is no simple feat. Answering these questions requires formulating principled positions on teaching democracy and peace and examining how to apply these positions in school activities, especially during times of war.
The Adam Institute for Democracy and Peace is offering "Betzavta" facilitators, middle school and high school educators, social activists, communal activists and those assisting refugees an online seminar to explore educational issues related to wartime. This course is in collaboration with Sabine Sommer, Betzavta Training Germany.
Seminar goals:
• Discuss the principled issues of political education during wartime
• Discuss specific question related to the war in Ukraine
Seminar topics:
1. What is political education? What is education for democracy in general and specifically, during times of war?
2. Are educators allowed to express a political position in the classroom in general and specifically, during wartime?
3. What knowledge do students need to gain during times of war and from whom?
4. What are peace studies, and what is their role during wartime?
5. The point of intersection between the emotional needs of students versus exposing them to the reality of war.
The course will be taught using "Betzavta- Adam Institute's facilitation method", which encourages participants to reframe external conflicts as internal dilemmas. The "Betzavta" method incentivizes participants to look beyond all-or-nothing options to generate solutions that benefit everyone.
Based on democratic principles, the method combines engaging, experiential learning that's rooted in philosophy, sociology, social psychology—and fun. The Adam Institute responds educationally to our complex and ever changing reality, adapting to current events with experiential activities.
This map shows a partial list of organizations around the world that have used this approach. Testimonials are available here.
Demonstrating teaching war-related content using "Betzavta method"
1. How to present the events of war in Ukraine: neutral, value-laden, or in some other fashion?
2. What ought to be the attitude towards the past in describing and explaining the war to students?
3. A gender explanation of the war: is it warranted, and what would it mean?
4. How can the war be explained from a democratic viewpoint: what's the required educational process? What content ought to be taught?
5. Teaching the war from the perspective of environment and sustainability
6. How to apply and practice methods for conflict resolution on the war in Ukraine?
7. Immigration and democracy in general and refugees in time of war – major dilemmas
8. Pacifism, militarism and everything in between
9. Communal/national/international responsibility in time of war
Cost:
Group rate: 5500 Euros (up to 20 participants)
Individual rate: – minimum 150 up to 350 Euros. Pricing scale is intended to make this affordable for all. Larger fees covers the costs of others.
Information about payment arranging will be sent personally to each one after registration
Secure your spot today via this link: https://forms.gle/BTMevugPCoLPff7Z8
For more information, please contact via email:
Ruth Ebenstein, Director of Communications & Resource Development:
info@adaminstitute.org.il and ruth@adaminstitute.org.il