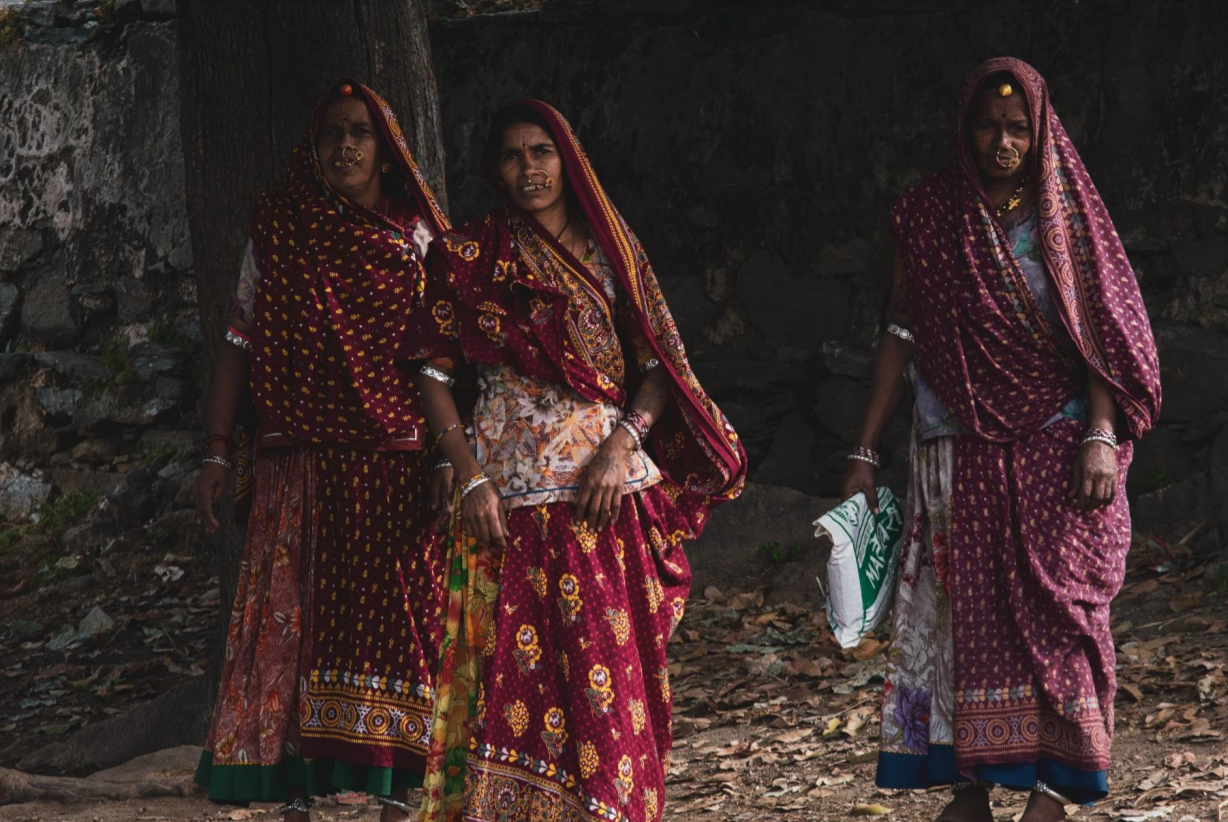 The 1950 Indian Constitution introduced the principle of equal opportunities for gender equality, which grants women and men the same rights in family life, political, social and economic life. So why is it that nearly forty per cent of girls aged 15-17 do not attend school, the custom of dowry giving is still cultivated and prenatal sex selection is still a huge social problem? 
The dialogue on the status of women in Indian society usually arises in the West when there is news of scandalous incidents of brutal violence or when European women are the victims. A story from 2012 – the gang rape and murder of a female student on a bus in New Delhi – focused the attention of the Western world on the still difficult topic of women's rights. 
Significant changes in the status of Indian women occurred after India gained independence. Under the Constitution, they can participate in all areas such as education, politics, media, arts and culture, service sector, science and technology, etc. The Constitution of India guarantees equality of all women in India (Article 14), prohibition of discrimination by the State (Article 15(1)), equality of opportunity (Article 16), equal pay for equal work (Article 39(d)). The Constitution also includes specific provisions to be adopted by the State in favour of women and children (Article 15(3)) and demands for the renunciation of practices that offend the dignity of women (Article 51(A)(e)). The State is also to provide fair and humane working conditions and maternity allowance (Article 42). Although the position of women has been elevated in the eyes of the law, huge disparities remain. Women in modern India have made significant progress in every sphere of life, but they still have to fight against the deep-rooted patriarchalism in society. Currently, the issue of the status of Indian women is embedded in the conflict of law and tradition (Staniszewska, 2013: 42). Viewing the wider social context allows for a deeper understanding of this complex issue. 
Between tradition and modernity
The social system of ancient India was formed on the basis of the concept of "varṇāśrama dharma" or "dharma of class and period of life." It divided society into social classes to which tasks and functions were clearly assigned, everyone knew his duties and could devote himself fully to his responsibilities. The aim of this system was to provide a structure that would enable people to work according to their natural inclinations and to organise society in such a way that everyone, regardless of his position, could develop spiritually. For the performance of one's duties was to serve the Supreme Lord. Social hierarchy is a feature most characteristic of ancient Indian sociology. The family, on the other hand, is the basic unit of society whose fate was decided by the master of the house. It was the duty of the family to obey him. The place of woman was also clearly marked and described by the ancient authoritative law texts, which depict her as a permanently minor being:
"Nothing – not even in the depths of her home – 
she should not do of her own free will.
as a child subject to her father,
in her youth to her husband,
and when the husband dies, to his sons,
let her never have a will of her own…" (Basham, 1964: 234)
The social position of the woman depended on the man. Woman should worship him regardless of the qualities he possessed. The fact of being a man was supposed to be fully sufficient: 
"They do not care if the husband is beautiful,
They don't care
To his years,
They delight in the handsome
And beautyless,
As long as he is a man." (Stępień, 2007: 80)
Despite the exaggerated duty of obedience, the position of women in marriage was not without glorious elements. There are texts that emphasise the dignity of women:
"A wife is half of her husband, 
the best of friends,
the root of the three purposes of life
and everything that will help him in the next world.
With his wife by his side, the husband will do great deeds….
thanks to her, courage lives in him.
His wife is his best support…
(…)
Because a woman is an eternal field,
On which the atman is born." (Basham, 1964: 235)
Despite the attitude towards women in ancient India, which is full of contradictions, there is no doubt that India remained a patriarchal society where the role of women as wives and mothers is highly desirable.
"May you be the mother of a thousand sons" 
"May you be the mother of a thousand sons" are the wishes that Indian women make to each other on their wedding day. They are a form of blessing. Despite significant changes in social mentality, in many Indian homes girls are still a burden on the family and are seen as a problem. They have to be educated and married off, and a dowry has to be collected beforehand. From a material point of view, this is unprofitable, because once married, the woman leaves home. Families often decide to marry girls at a very young age. For this reason, only 55% of girls aged 15-17 attend school (compared to 65% of boys) in rural areas. Marriage is the main reason for girls to miss out on education, both in urban areas – affecting 7.4% of girls and 0.1% of boys – and in rural areas 8.1% of girls and 0.3% of boys. (NFHS-4, 2015-16: 51). Selective abortion and abandonment of girls soon after birth is still a major social problem in India.  In 1994, the government introduced a law banning prenatal diagnostic techniques for determining fetal sex. Doctors are also not allowed to inform parents about the sex of the child. In reality, however, more than a quarter (26%) of abortions are performed by women at home. Many children under the age of five are still not registered at birth, however, the percentage of reported births has increased by over 50 percentage points in the years since 2005 mainly in northern India (NFHS-4, 2015-16: 18).
Looking at it from a different perspective, many educated women today are taking up all sorts of professions that were assigned to men: engineering, medicine, politics, teaching, etc. Many of them join universities and colleges. In fact, India has the largest population of working women in the world and more doctors, surgeons and professors than the United States (Sujata, 2014: 289).
Conclusion
The issue of the status of women in contemporary India occurs on the grounds of the conflict of tradition and law. This conflict creates a strong tension in the society as ancient customs and deep-rooted beliefs clash with modernity (Staniszewska, 2013: 42). Constitutional provisions are not enough to gain a respectable position in society. The law cannot immediately change many years of traditions or beliefs deeply rooted in the minds of not only the individual but the whole society. Increased awareness and education are effective tools for making these changes. Modern women have started taking care of their social, emotional, cultural, religious and economic needs. Women have become an instrument of social change in India. They have definitely gained more rights over the years, but the overall situation is not yet satisfactory. To quote Swami Vivekananda: "One cannot think of the prosperity of the world unless the condition of women is improved" (MJSSH 2019: 258-266).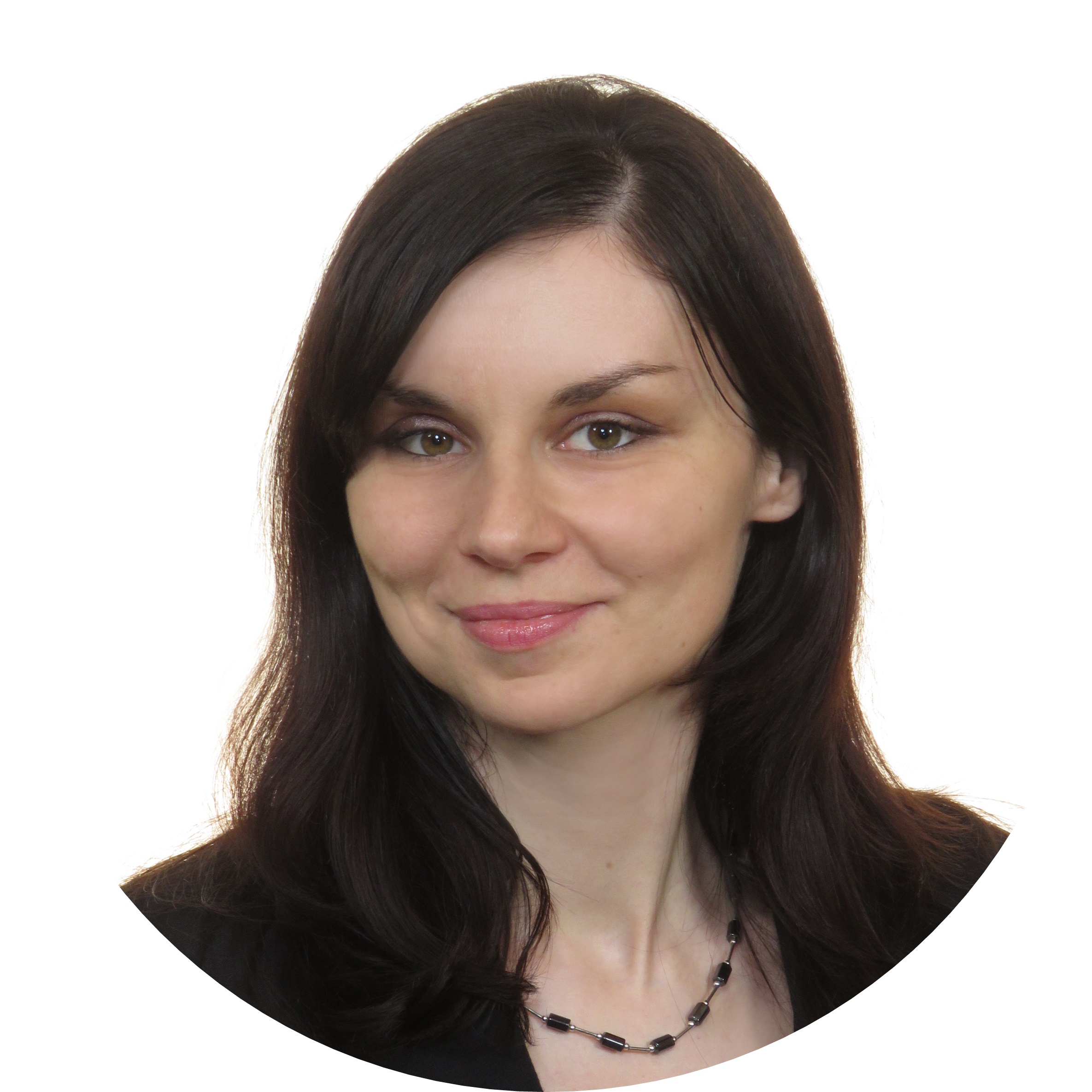 Magdalena Rybczyńska She graduated with a degree in Indology at the Jagiellonian University, and a degree in Computer Science and Econometrics at the University of Economics in Krakow. Coordinator of the research project On the Gandhi's route, realised in 2008 in India. She has several years of experience in the outsourcing industry. Main fields of interest are: transformations taking place in Asia and its impact on the global economy; philosophy's relationship to economics and politics. Passionate about yoga, studying its practice embedded in Indian religious traditions. Knowledge of languages: English, Sanskrit, Hindi, Urdu and the basics of Tamil.