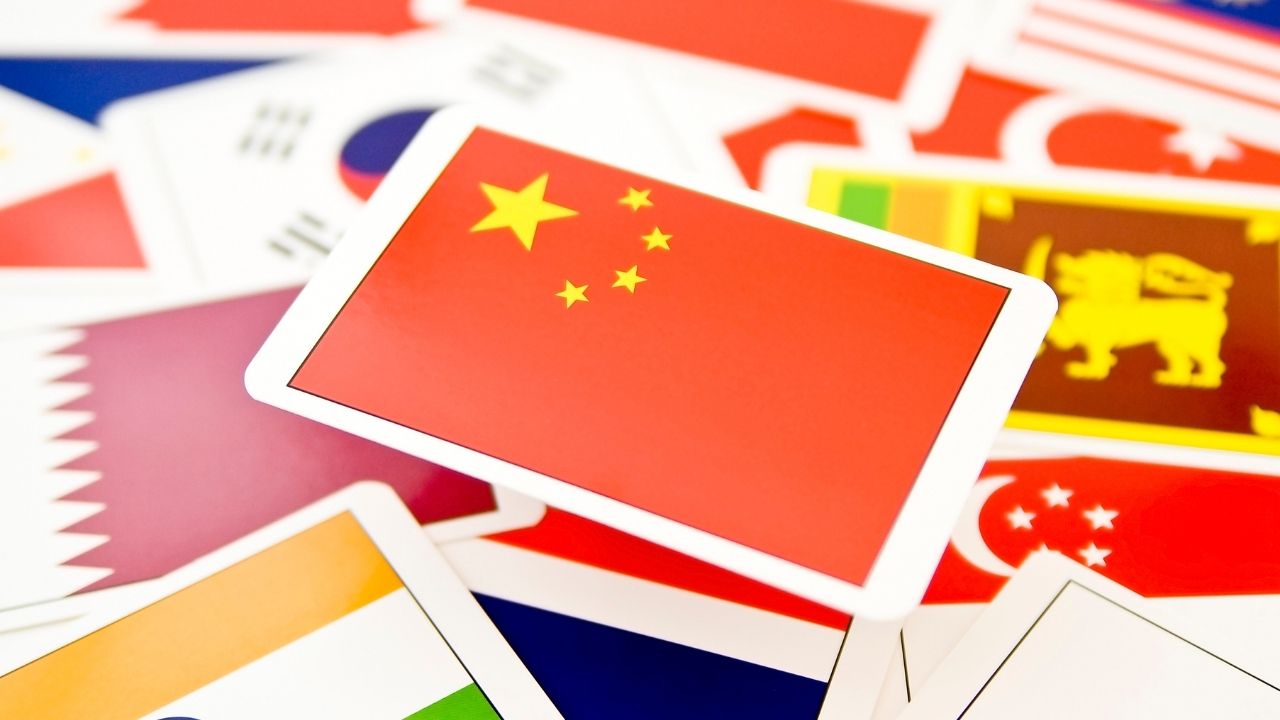 We would like to cordially invite all to the new series "Voices from Asia" that is devoted to the Asian perspectives on the conflict in Ukraine. In this series, we publish analyses by experts based in Asia or working on Asian affairs who present their positions on this matter. We will make every effort to ensure that these opinions, regardless of whether they are in line with the position of the Boym Institute, are as diverse as possible. We give voice to analysts from different professional, political and cultural backgrounds.
We would like to open our series with an article by Wang Yiwei, Jean Monnet Chair Professor, as well as the Director of Institute of International Affairs and Center for European Union Studies, at the Renmin University in Beijing. He presents two global initiatives that are a Chinese proposition to solve the problems of the modern world in the spheres of development and security.
The aim of the Boym Institute is to become a platform for communication and exchange of views between the East and the West. We hope that the "Voices from Asia" series, the task of which is to present to Polish society the Asian approach to the Russo-Ukrainian war, will bring us closer to this goal.
If you would like to share your perspective, please write us info@instytutboyma.org