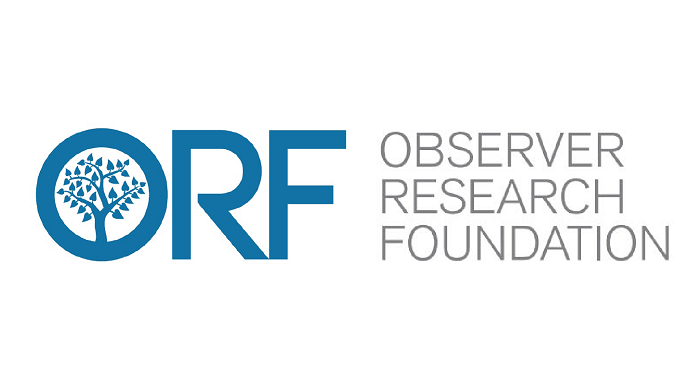 We would like to inform, that Observer Research Foundation has published article of Patrycja Pendrakowska – the Boym Institute Analyst and President of the Board.
Patrycja Pendrakowska discussed situation over political crisis in Poland, linked with presidential elections, that are planned to be conducted despite the COVID-19 pandemic.
You can read the article here: [LINK]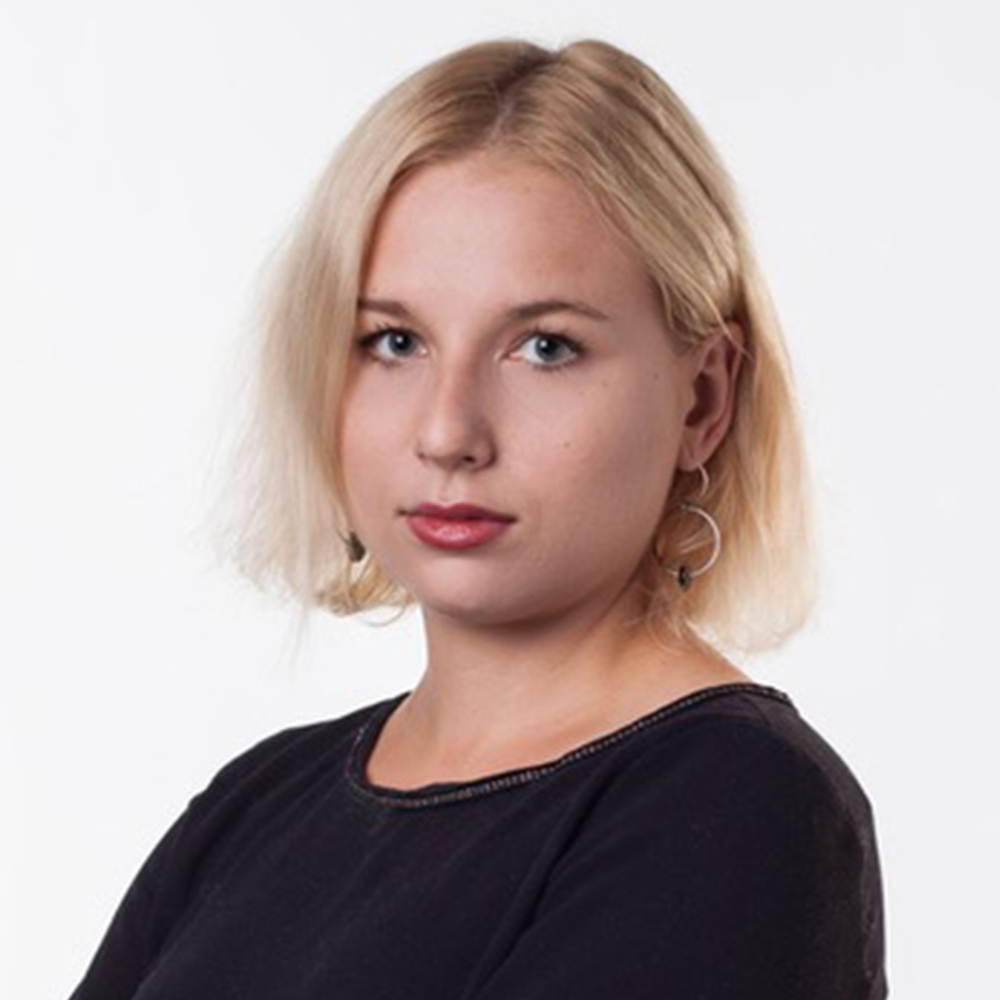 Patrycja Pendrakowska Founder and the head of the Boym Institute, and analyst of China's foreign policy and economy. On behalf of the Institute, she works on the EU-ASEAN relations within the EANGAGE project coordinated by KAS Singapore and on the Betzavta method with the Adam Institute for Peace and Democracy in Jerusalem. She is one of the founding members of the board at WICCI's India-EU Business council based in Mumbai and coordinated the Transcultural Research Group on the Belt and Road Initiative organised by the Leadership Excellence Institute Zeppelin. Ms Pendrakowska is a PhD candidate at the Humboldt University in Berlin, where she researches political philosophy in China. She graduated from the University of Warsaw with a BA in Sinology, Sociology and Philosophy, and holds two master's degrees in Financial Law, as well as Ethnography and Cultural Anthropology from the University of Warsaw.