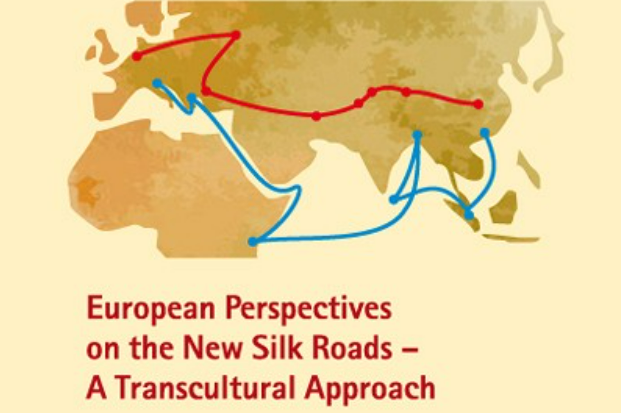 We are pleased to announce, that our analysts and contributors are among authors of the newest publication made possible by Transcultural Caravan project – "European Perspectives on the New Silk Roads – A Transcultural Approach".
We encourage you to check out works of Patrycja Pendrakowska, Paweł Behrendt, Sandra Krawczyszyn, Patryk Szczotka and many other scholars and young researchers who took part in this project.
Click HERE for more information.